Farrer & Co - Independent Law Firm in London
Tomorrow, together: shaping and protecting a sustainable future

Thrive over the long term and make a difference. We can help you navigate sustainability and ESG.

The Price of Fame

We explore the impact of social media, trolling, harassment, negative search results, adverse press & misinformation.

In-House Lawyers Programme

Our programme supports in-house legal teams with any management, budgetary and career development issues.
The balance of experience and innovation, of in-depth knowledge and fresh thinking, of insight and vision makes us who we are. But it does not end there: our commitment is full focus on client service and matching solutions to our clients' needs.
Introducing our 2021 trainee cohort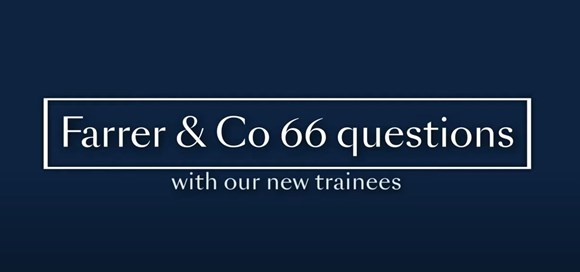 We are excited to introduce this year's cohort and wanted to give you an opportunity to get to know some of them. Our graduate recruitment team sat down with Amen, Abigail, Annisa, Caspar, Rose, Siobhan and Tom to find out more about their interests, what made them apply to Farrer & Co and tips for future applicants.
Planet Mark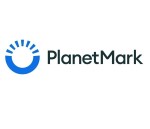 In line with our business values, we are committed to looking at ways our business can improve its sustainability performance. In 2018 we partnered with Planet First, the custodian of the Planet Mark, a sustainability certification delivered in partnership with the Eden Project.
Since partnering with Planet First we have achieved The Planet Mark certification in May 2019 and May 2020, and now again in May 2021. We are recognised to be fully committed to reducing our carbon footprint by at least five per cent per annum.
Business in Common: Reputation Management


Head of professional partnerships Jonathan Haley talks to Julian Pike, head of reputation management at Farrer & Co, about how the internet has changed the nature of communications, and the reputational issues facing professional partnerships and individuals that can arise.