Entrepreneurs at Farrer & Co


Welcome to the Entrepreneurs info hub. On this page, which compliments the Entrepreneurs & Investors sector, you will find information around all the initiatives we run during the year, to support the Entrepreneurial ecosystem. From the bi-monthly Entrepreneurs Farrers 360 newsletter, to our podcast series "The Entrepreneur"; from our E&I brunches to Entrepreneurs Week, if you are a founder of a business, or someone who invests in fast growth businesses, or both, this page will be relevant to you and your business.
Our commitment


At Farrer & Co we are uniquely positioned to work with entrepreneurs given our focus across the firm on providing a first class, personal service to individuals and their businesses. Led by sector head Tom Bruce, we have a number of initiatives you may be interested in joining: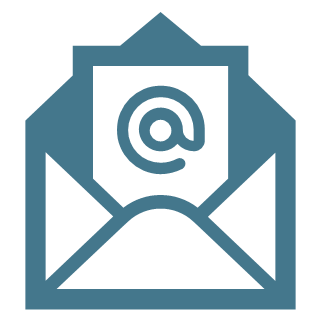 Entrepreneurs bimonthly newsletter. This focuses on topical issues we think are of interest to our entrepreneurial clients and contacts. Click here to view our latest edition. If you would like to be featured in an interview, please contact Oliver Watkins.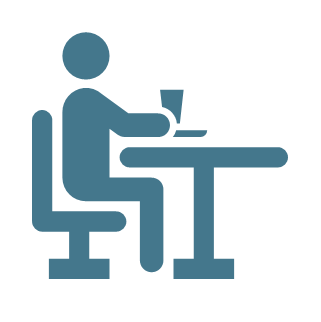 Entrepreneur & Investor e-brunches. These are informal gatherings of entrepreneurs and investors. There is a varied agenda for each brunch but most importantly they are a chance to share experiences and make connections. If you are interested in participating, please contact Oliver Watkins. Covid permitting, we will be returning to our popular Monday night Dinner series in the New Year – please do check this page for updates.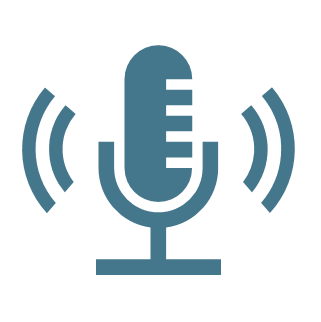 The Entrepreneur Podcast series. A deep dive into the real world problems that entrepreneurs are solving with their businesses, how they overcome challenges and what inspires them to keep pushing boundaries and setting new goals. If you would like to be featured in a podcast, please contact Oliver Watkins.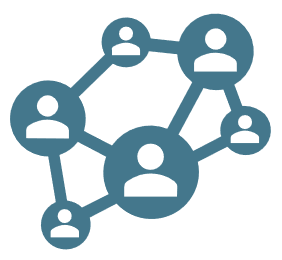 Entrepreneurs Week. Held every Autumn, Entrepreneurs Week is our flagship event in the year – our annual celebration of the vital and positive impact entrepreneurs make to both society and the economy. It is, first and foremost, a celebration of the creativity and dynamism of our entrepreneurs, so we welcome entrepreneurs and founders of businesses from all sectors, whether you are taking your first steps as a start up or whether you have founded and sold many businesses. Entrepreneurs Week 2020 was 100% virtual, highlighting the incredible innovation, resilience and leadership being shown by all who operate in the entrepreneurial ecosystem.

Our clients

Thank you to our clients for participating in our ongoing Share Your Story campaign. This celebrates the achievements of the individuals behind each business and enables us to share some fascinating insights on life as an entrepreneur.