Audiovisual Media Services Directive – what is the government planning?
Insight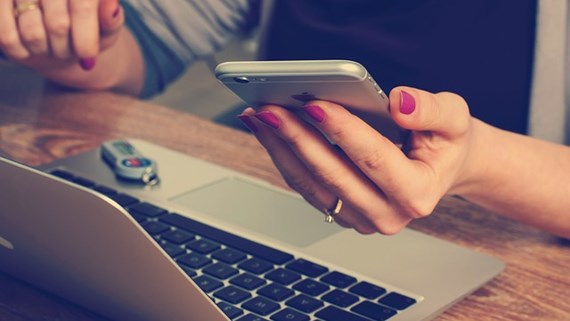 For most of us, how we watch television has changed. Gone are the days when we would happily submit to the timings of scheduled programming. Now, we watch what we want, when we want. This change has seen "over the top" service provides become major competitors to traditional broadcasters. The amended Audiovisual Media Services Directive (AVMSD) is the EU's attempt to bring the giants of the streaming world into a fairer regulatory environment, but incidental to these could well be content publishers who include audiovisual content on their websites and who could be subject to it too.
What is changing?
Video sharing platforms – platforms (such as Netflix, YouTube and Facebook) now fall within the AVMSD if the "essential functionality" of the service is to provide programmes or user generated content. Newspaper websites will generally be outside this scope, although standalone parts of a newspaper's website featuring more than occasional audiovisual or user generated content will be included.
Protection of children - the AVMSD requires providers to implement measures to restrict children's access to harmful content. The most harmful content requires flagging and reporting mechanisms, age verification and parental controls. Children should also be protected from advertising of foods that are high in fat, salt and sugars.
Protection of the public - audiovisual media content must not incite violence or hatred against persons. The amended AVMSD extends to new categories of discrimination, such as disability, age, ethnic origin and sexual origin.
Flexibility in Television Advertising – advertising limits will apply across greater time periods providing broadcasters with greater flexibility.
Accessibility – audiovisual services must ensure they are more accessible to persons with disabilities through proportionate measures.
European Content Quota – 30 per cent of content on television and video on demand platforms must be European, encouraging EU investment.
Data protection – providers are prohibited from processing minors' personal data for commercial purposes, such as direct marketing, profiling and behaviourally targeted advertising. Interestingly, this goes further than Article 8 of GDPR, which allows the processing of minors' personal data to the extent that parental consent is given.
What next?
The AVMSD must be implemented across the EU by 19 September 2020. The UK government is consulting on its proposals for implementation. Much of the consultation focuses on the above changes, with the government proposing to amend the Communications Act 2003, Broadcasting Code and Committee of Advertising Practice Code to effect changes. The consultation is open until 22 August 2019.
One of the biggest impacts of the AVMSD is on video sharing platforms who will be subject to more stringent obligations to protect viewers from harmful content. The government proposes to implement these provisions through the regulation outlined in its Online Harms White Paper (published in April 2019 and previously reported on in this Farrers 360).
If you require further information about anything covered in this briefing note, please contact Anisha Birk, or your usual contact at the firm on +44 (0)20 3375 7000.
This publication is a general summary of the law. It should not replace legal advice tailored to your specific circumstances.
© Farrer & Co LLP, June 2019