Brexit – More questions than answers?
Blog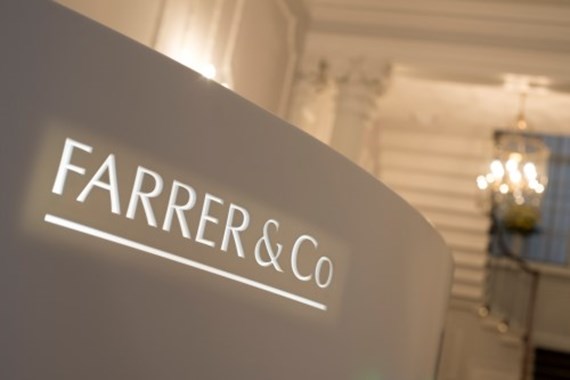 Now the UK has voted to leave the European Union, businesses and employment lawyers alike are questioning what impact this vote might have on our existing employment protections - after all, much of our employment law is derived from or interpreted in accordance with EU law (particularly in relation to discrimination, working time, collective rights, agency workers..the list goes on). The short answer is that until the nature of our exit is determined, it is business as usual. It is highly unlikely that there will be any short-term impact on life as we know it. The negotiations regarding the UK's exit are expected to take years and it is also likely that any trade agreement reached will require an ongoing acceptance of at least some EU employment regulation. Indeed many would accept that most of the rights derived from the EU are fundamental in-principle rights which are necessary in any modern society.
What we are entering now is a period of great uncertainty. At its most extreme, in theory, post-Brexit the UK could repeal the European Communities Act 1972, with the effect that all the Regulations passed under it (such as TUPE) would cease to have effect. Any repeal of the ECA 1972 would not, however, affect the rights enshrined in primary legislation such as the Equality Act 2010. In addition, in theory once an exit is finalised the UK courts would not be bound by decisions of the ECJ. Many of you who follow our blog posts will appreciate the volume of decisions of the ECJ that have an impact on the interpretation of employment law here – the recent cases on holiday pay, working time and discrimination are just some examples.
However, in our view, rather than a radical overhaul of our current legislation post-Brexit, it is likely that a softer approach will be taken – simply revising the existing regime to make some of the more unpopular rights more acceptable to business. In addition, it is possible that, at least in the short term the UK Courts may still treat the ECJ decisions as being persuasive, even if they are no longer binding. A few of the possible targets for reform of our domestic legislation might include:
TUPE – making it easier to harmonise terms post-transfer and/or reducing protective awards.
Working Time – limiting what must be included in the calculation of statutory holiday pay and/or how the accrual/carry-over of leave is dealt with.
Agency workers – this is an area where we may see complete revocation of the existing Regulations – which have proved extremely unpopular with businesses.
Discrimination – the introduction of caps on compensation levels and/or qualifying periods (similar to unfair dismissal claims).
If changes are to be made, one would hope that there are sufficient transitional arrangements in place to enable both employers and employees to adequately prepare. For example, any modification to the TUPE Regulations could have a massive commercial impact, particularly on outsourcing agreements which have been priced etc to take the effect of the Regulations into account.
Obviously, another key aspect of the post-Brexit landscape will be the impact on the current free movement of people with the EU, both on UK nationals working elsewhere in the EU and UK employers who work with EU nationals. Immigration is a highly emotive subject and one that was a divisive issue in the Leave v Remain campaigns. It is hard to see how any ongoing trade arrangement with the EU could ignore this freedom (and the difficulties that will be faced by global organisations who employ individuals throughout Europe), but it remains to be seen how this issue (and indeed all the issues) will be negotiated. For further information on the Immigration issues highlighted by Brexit see here.