Coronavirus: Chancellor extends the Coronavirus Job Retention Scheme (12 May)
Blog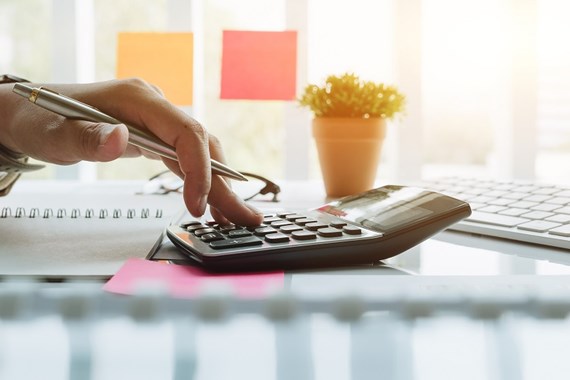 Our latest update as at 18 May, "Coronavirus Job Retention Scheme: a summary of the available guidance and a few updates (18 May)" can be found here.

The Coronavirus Job Retention Scheme (JRS) has been running for just over two months and in that time 7.5 million jobs have been furloughed and nearly a million businesses supported.

Today (Tuesday 12 May), the Chancellor Rishi Sunak has announced that the JRS will be extended for a further four months, from the end of June currently until the end of October (bringing it to eight months in total).

Here are the details of his announcement:
Until the end of July the scheme will continue in its current form with no changes. The existing rules will therefore continue to apply for the time being, as set out in our previous blogs (see here and here for details and our most recent commentary). The basics of the scheme and who it applies to have not been changed, meaning that people who previously missed out on qualifying for the JRS will still not be covered.

From August to October, the scheme will continue for all sectors albeit in a modified form. This will include giving employers greater flexibility to bring furloughed employees back full time.


In addition, from August, the government will ask employers to start sharing with the government the cost of salaries of furloughed employees. Although we don't know the detail of this yet, it is possible that increased flexibility will be linked in some way to how much the employer contributes. Certainly it seems unlikely that the government will want to pay significantly when the employer is receiving a benefit from work done by their employees. This obviously throws up issues, such as how to keep track of how much people are working while on furlough. We will have to wait to see how the government intends to tackle this when further guidance is published.


Workers will continue to receive the same level of overall support as they do currently, at 80 per cent of their current salary, up to £2,500 per month. The government has expressly committed that there will be no reduction in the level of support being paid to individuals. What will change is that from August, payment will be covered "through the combined efforts of government and employers", presumably with employers starting to contribute more towards it in stages.


Full and technical details of the proposals for the period August to October will be published by the end of May.
Footage of the Chancellor's announcement to Parliament can be seen here.

The Chancellor also confirmed that the government is considering steps to support employees who might lose their jobs during this period to return to work, including training and supporting businesses to create new jobs.
Commentary
One of the reasons behind this longer than expected extension to the JRS might have been the rumours circulating that employers were on the verge of starting collective redundancy consultation procedures to ensure they were completed by the time the furlough scheme ended in June. The Chancellor expressed the hope that this extension would be a "generous runway for businesses and firms to plan against and indeed start getting back to work when the time is right". Of course this is not a magic wand which will mean no mass unemployment. However, employers' immediate concerns on "what next" have been allayed, so this announcement should put a halt to the redundancy plans that were inevitably going on in organisations planning for end of June. However, how successful the suggested flexibility will be and how much employers take advantage of it will inevitably still depend on whether those businesses have survived the other economic problems caused by the pandemic – the change in scheme does not mean that no-one will lose their jobs nor that no employers will go out of business. However, it might spread out the impact.
We appreciate that this is a stressful and worrying time for our readers (and for so many), and we do hope that you find the guidance contained in this blog useful. If you are interested in formally engaging the firm and require further tailored advice in relation to what is covered, please contact Kathleen Heycock, Amy Wren, or your usual contact at the firm on +44 (0)20 3375 7000.

Please note that our Employment team is currently experiencing a very high volume of queries in light of the COVID-19 outbreak, which unfortunately means that we are unlikely to be able to respond to informal queries of a more general nature, given the need to prioritise urgent queries from existing or new clients. We hope this blog is, however, helpful in addressing some of those more general queries.


This publication is a general summary of the law. It should not replace legal advice tailored to your specific circumstances.
© Farrer & Co LLP, May 2020