Coronavirus: HMRC issues guidance on corporate residence
Insight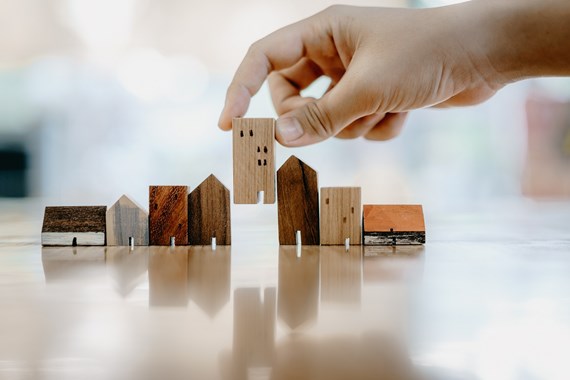 We have recently published briefings on the impact of the coronavirus pandemic on the residency position for individuals and corporates.
Our previous briefing considered the situation in which directors who are habitually based abroad find themselves unexpectedly detained in the UK and we discussed whether the companies they manage could, as a consequence, acquire UK tax residency.
Since our briefing, HMRC has published their view of the position and we summarise the salient points below.
HMRC did not see fit to issue a formal concession, rather they think that their existing guidance on corporate residency will suffice and they retain the right to make their determination based on the facts in each case.
HMRC nonetheless reassure directors that a company will not necessarily become resident in the UK because "a few" board meetings are held here or because some decisions are taken in the UK "over a short period".
If the company in question maintains its foreign residency, recourse will be had to the relevant double tax treaty. If so, 'the place of effective management' must be determined or failing that, the respective tax authorities will decide. In this case, HMRC say they will take into account "a wider range of factors" and view them "in the round".
The new guidance also discusses whether a foreign company could acquire a UK 'permanent establishment' if a director is detained here. If so, this would expose the foreign company to UK corporation tax on profits attributed to the UK base.
Again, HMRC considers that existing legislation and guidance provides enough flexibility to deal with changes in business activities caused by the COVID-19 pandemic. Nevertheless, they offer the following by way of reassurance:

a non-resident company will not have a UK fixed place of business after "a short period of time" because a degree of permanence is required
it will be "a matter of fact and degree" as to whether a company's contracts have been "habitually" concluded in the UK.

Finally, HMRC note that even if a UK permanent establishment were to be created, it would not necessarily follow that any significant proportion of the company's profits would be subject to UK corporate tax.
This guidance from HMRC, as well that received recently from the OECD provides considerable comfort that companies should not be penalised in the current circumstances where they are carrying on their business and management activities in the most practicable manner possible. However, if the current level of the coronavirus disruption continues for a long time, their position may need to be reconsidered.
We hope you find this further update informative.
Guidance for dealing with COVID-19
We have created a COVID-19 guidance hub. This is updated daily with content tailored for our clients and their needs. Click here to view.
If you require further information about anything covered in this briefing, please contact Charlotte Black, or your usual contact at the firm on +44 (0)20 3375 7000.
This publication is a general summary of the law. It should not replace legal advice tailored to your specific circumstances.
© Farrer & Co LLP, April 2020