Coronavirus – up-to-date guidance for schools
Insight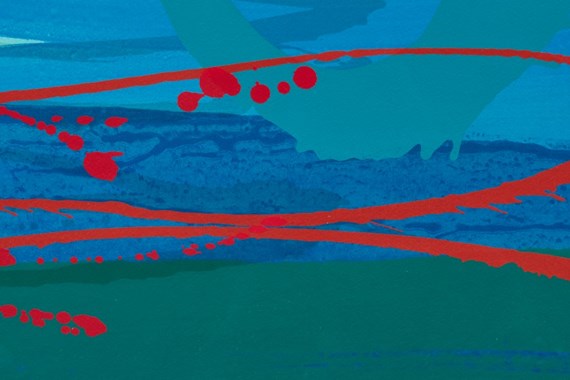 Since the early stages of the Coronavirus outbreak in February, our Schools team has produced a series of guidance notes for schools which consider a number of legal issues schools face in relation to the outbreak, but with a particular focus on those issues relating to and arising from the school-parent contract. The latest in that series of notes was published on 19 May.
We have also produced an employment briefing for schools that summarises the most significant Coronavirus-related employment law developments and how they impact schools. A further briefing has now been produced in conjunction with the Independent Schools' Bursars Association on data protection issues arising from the guidance issued by Ofqual recently. More specifically it addresses how the confidentiality of centre assessment grading in Summer 2020 will interplay with GDPR rights of subject access.
Copies are available to independent schools on request from Rachel Levene. Other briefings of relevance to schools (including on employment and on safeguarding) are publicly available on this section of our website.