Farrer & Co bolsters Private Client offering with new partner hire
News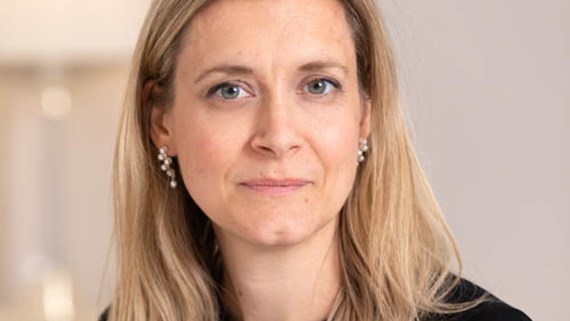 Leading independent law firm Farrer & Co has today announced that Jennifer Ridgway, a specialist in landed estates, tax and trusts, has joined the firm's Private Client team as a partner. Jennifer joins Farrer & Co from Michelmores where she also held the position of partner.
Jennifer has an extensive track record of advising ultra high net worth individuals both in the UK and internationally. She combines this global outlook with particular expertise in advising trustees on matters regarding landed estates, as well as in advising families and individuals on issues such as trust, succession, and tax planning. At Farrer & Co, she will further strengthen the team's comprehensive offering, helping clients with their complex and multi-faceted on-shore and off-shore needs.
Jennifer is regularly cited in both the Chambers and Partners and Legal 500 directories and has developed a reputation as the go-to expert in the field of landed estates.
Sarah von Schmidt, Private Client Partner at Farrer & Co, said: "Our clients' needs are often set against an international backdrop, meaning that our work regularly crosses borders and jurisdictions. Jennifer has cross-disciplinary technical expertise that plays to the complexity of such work and we are thrilled to have someone of her reputation and standing in our team."
Jennifer Ridgway added: "I am very much looking forward to joining a team that is renowned for its integrated and personal approach, successfully servicing the complex needs of all its clients. In particular, I'm excited to support Farrer & Co in expanding its international outlook and strategy, using my experience working with trustees and families both in the UK and abroad to help match the firm's prestige in the UK and overseas."
© Farrer & Co LLP, November 2022