Government measures in key jurisdictions 5th edition
Insight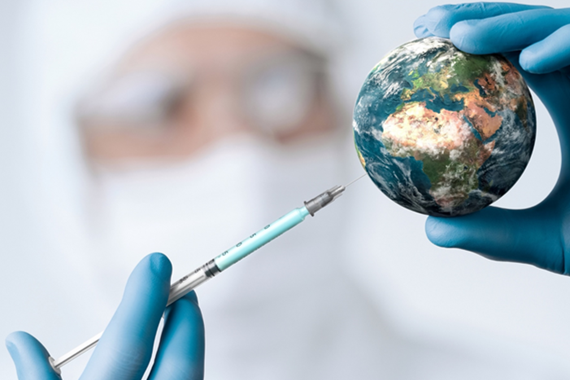 Since the last publication of this bulletin covering the position to 31 August 2020, the situation regarding Covid-19 has continued to develop. Many countries emerged from lockdown, but this resulted in a spike in the virus in some of those jurisdictions which led to further lockdowns. We have also seen approval given to a wide range of vaccines, but the production and roll-out of vaccines has not gone as smoothly as hoped. In some countries, the crisis is deepening with spikes in infections and a return to pressure on health services. As the world enters the second year of the global pandemic, we thought it would be valuable to take stock of where we are and update you on the interventionist role that Governments are continuing to take to mitigate the economic impact of the virus.
We hope you continue to find it a useful tool to guide you and your business through these ever-changing times.
Please note, this bulletin does not constitute legal advice. It is accurate to 15 February 2021. We recommend that the latest government guidance is checked as this is changing daily. This publication is a general summary of the law. It should not replace legal advice tailored to your specific circumstances.