IR35 tax rules delayed by 12 months
Insight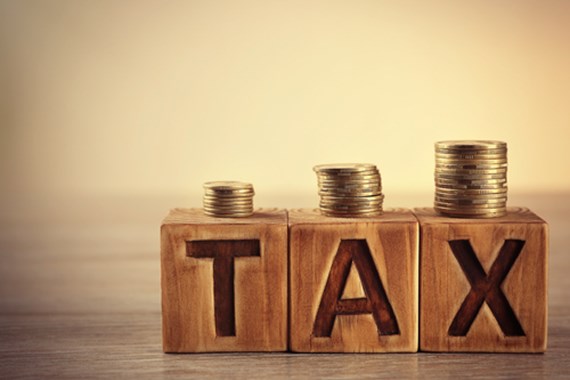 The government has announced that changes to IR35, or off payroll rules, have been delayed by a year.
The government had intended to extend IR35 to medium and large companies in the private sector from April 6 this year. The rules would have put the onus on private employers to decide whether individuals who provide services to them through intermediaries were "deemed employees" for tax purposes and, if so, to deduct employment taxes from payments made to them. However, on 17 March 2020, Steve Barclay, Chief Secretary to the Treasury, confirmed that the changes will be postponed until 6 April 2021 (his announcement to the House of Commons can be seen here). The move is in response to the ongoing spread of Coronavirus and is part of a package of measures announced to support businesses and individuals.
In his announcement, Mr Barclay was keen to stress that this is a "deferral, not a cancellation". However, the extended IR35 measures have not been popular with business owners. Given this, and against the economic uncertainty brought about by Coronavirus, it is anybody's guess quite what form the rules will take when next April comes round.
This change may have a number of implications for employers, depending very much on what communications have been had and what arrangements have been made with contractors to date. If you would like advice on how this announcement might impact your specific circumstances, please do not hesitate to contact your usual contact in the firm.
Our commitment to you during COVID-19
We at Farrers want to reassure you that we are fully prepared to provide continuity in our service delivery. We have a detailed business continuity plan already in place.
Click here to read more.
We appreciate that this is a stressful and worrying time for our readers (and for so many), and we do hope that you find the guidance contained in this blog useful. If you are interested in formally engaging the firm and require further tailored advice in relation to what is covered, please contact Jonathan Eley, or your usual contact at the firm on +44 (0)20 3375 7000.

Please note that our Employment team is currently experiencing a very high volume of queries in light of the COVID-19 outbreak, which unfortunately means that we are unlikely to be able to respond to informal queries of a more general nature, given the need to prioritise urgent queries from existing or new clients. We hope this blog is, however, helpful in addressing some of those more general queries.
This publication is a general summary of the law. It should not replace legal advice tailored to your specific circumstances.
© Farrer & Co LLP, March 2020