Our commitment to you during COVID-19
News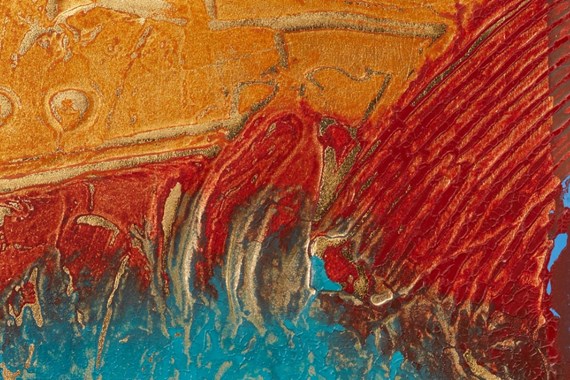 As the number of cases of Coronavirus (COVID-19) continues to rise globally, we at Farrers want to reassure you that we are fully prepared to provide continuity in our service delivery. However, we are also committed to doing this in a manner that respects government guidance and avoids unnecessary risks to your health, and the health of our staff.
We have a detailed business continuity plan already in place which allows us to work during this type of situation:
We follow Government guidelines on protecting ourselves and others.
For that reason, our people are working from home unless it is essential for them to travel to and be in our offices.
Hardware, software and communications channels are already in place for this eventuality.
We do not anticipate major disruption in day-to-day working; our focus is on providing you with a seamless service.
We have for the time being stopped non-essential business travel, both internationally and within the UK.
We are happy to meet with you via telephone, email, Skype or other virtual channels. For the time being, however, face-to-face meetings will take place only where that is essential and where alternative arrangements are not possible.
If you plan to visit us, please do tell us if within the last 14 days you have to the best of your knowledge, either experienced symptoms of the virus or come into contact with someone who has been symptomatic. If this is the case we will make alternative arrangements.
If you have any questions around the service we are able to provide then please do not hesitate to contact us. We would be happy to provide any further reassurances needed.
Meanwhile, good wishes to you, your colleagues and families, in testing times.