Partnerships in the pandemic webinar: the year ahead for professional firms
Video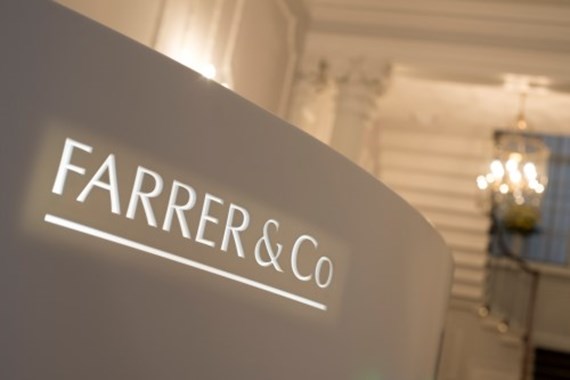 Farrer & Co welcomed representatives of more than 50 professional services firms on 6 May for a discussion of the year ahead, with particular focus on the challenges faced by partnerships and LLPs during the coronavirus pandemic.
The team focused on three key areas relating to professional firms:
Jonathan Haley provided an overview of matters relating to partnership or LLP deeds, including difficulties firms may face with executive decision-making and actions available to firms such as cash calls, decreased partner drawings and profit retentions.
Martin Blake discussed banking arrangements for firms including the use of Government funding schemes and how these are working out in practice, and more generally, Banks' current approach to existing and new lending facilities for firms.
Anna Birtwistle discussed options and strategies for managing problem partners, partner underperformance and dealing with exits, as well as how firms can deal with staffing issues more widely during time of coronavirus crisis.
If you would be interested in reading further insights into how the Pandemic may be affecting your business, please visit our News & Insights page.