The new fundraising regulatory regime – what has been proposed and where are we now?
News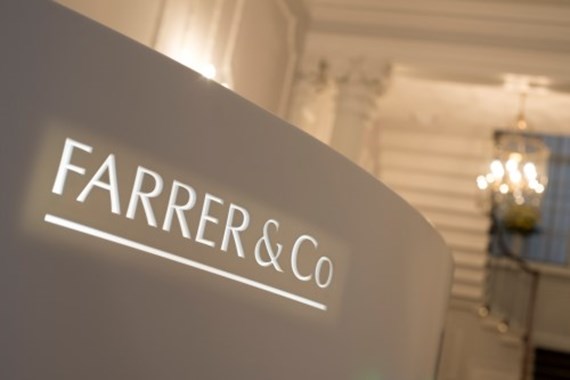 By now you will probably have read the headline recommendations of Sir Stuart Etherington's review of the self-regulation of fundraising. This article aims to give you a little more detail on the proposals and describes some of the steps that have been taken since the report was published.
The report is on the NCVO's website and contains a helpful executive summary, setting out what the review panel considers to be the shortcomings of the existing regime and its recommendations for change.
Please click here to view the article in full.
If you require further information on anything covered in this briefing please contact Lizzie Jones ([email protected]; 020 3375 7138), Rachel Holmes ([email protected]; 020 3375 7561) or your usual contact at the firm on 020 3375 7000.

This publication is a general summary of the law. It should not replace legal advice tailored to your specific circumstances.
© Farrer & Co LLP, February 2016