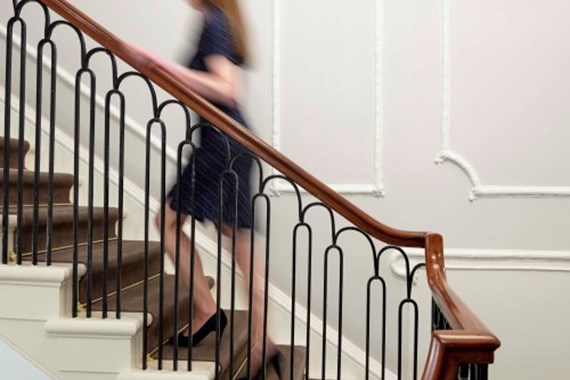 Elizabeth trained at Farrer & Co qualifying into the Family team in 2013. She advises high and ultra high net worth individuals on all aspects of private family work relating to both finances and children. Her cases often have a complex international dimension.
Clients regularly praise Elizabeth for the care and support she provides, showing absolute dedication to secure favourable outcomes. Her clients include business leaders, celebrities, landed families and wealthy international individuals.
Elizabeth advises on issues including divorce and dissolution, financial remedy proceedings, cohabitation disputes and nuptial agreements. She also works on complex children issues, including financial provision for unmarried parents, relocation, residence, contact and specific issues surrounding schooling and health provision.
Elizabeth has particular experience of dealing with cases with issues of mental health and addiction.
Client testimonials from the past year include

"Thank you so much for everything you have done, Elizabeth, I am so happy and relieved. I don't know what I would have done without you".

"Thank you for all your hard work and your patience with me during the process. I really valued your expertise and counselling."

"I hugely appreciate the support you have provided and am not sure we would have got to this point without it."

"[My fiancé] joins me in thanking you and your team for your help in putting this agreement in place."

"Thanks particularly to Elizabeth for not being bullied by them, and for being very good at explaining the case pragmatically which I found very helpful."

Elizabeth is a member of Resolution, the association of family lawyers.