Farrer & Co is an independent law firm with a rich history
The balance of experience and innovation, of in-depth knowledge and fresh thinking, of insight and vision makes us who we are. But it does not end there: our commitment is full focus on client service and matching solutions to our clients' needs.
Planet Mark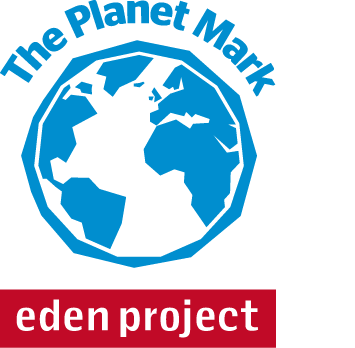 In line with our business values, we are committed to looking at ways our business can improve its sustainability performance. In 2018 we partnered with Planet First, the custodian of the Planet Mark, a sustainability certification delivered in partnership with the Eden Project. Read more
Charities podcast - The importance of getting workplace investigations right


In the latest podcast, Rachel Lewis, a partner in our Employment team, is joined by fellow partner in the Employment team, Maria Strauss, and Lauren Bennett, an associate in the team to discuss investigations and tips for handling workplace investigations correctly.