The balance of experience and innovation, of in-depth knowledge and fresh thinking, of insight and vision makes us who we are. But it does not end there: our commitment is full focus on client service and matching solutions to our clients' needs.
Private Conversations - Mental Health with Bryony Cove and Charlotte Fraser


In our second episode of our Private Conversations podcast series Bryony Cove chats with Charlotte Fraser, a partner in our Contentious Trusts and Estates team, about helping families navigate mental health issues.
Working at Farrer & Co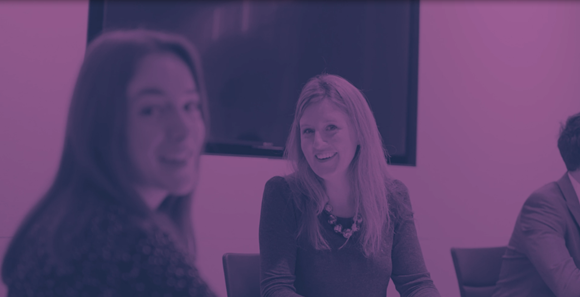 "A real draw of working at Farrers is the opportunity to work with market leaders, working for significant clients both internationally and nationally. It's a fantastic level of work that you'll get exposure to and be involved on."