Farrer & Co is an independent law firm with a rich history
The balance of experience and innovation, of in-depth knowledge and fresh thinking, of insight and vision makes us who we are. But it does not end there: Our commitment is full focus on client service and matching solutions to our clients' needs.
Sponsoring the Hix Award 2018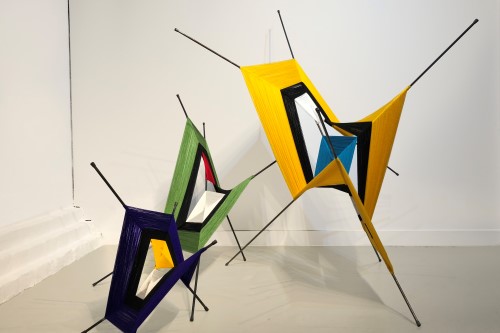 Responsible for discovering some of the stars of tomorrow, the Hix Award provides a platform for artists from across the country and a range of disciplines. Find out more about our sponsorship and support for emerging artists.