Farrer & Co is an independent law firm with a rich history
The balance of experience and innovation, of in-depth knowledge and fresh thinking, of insight and vision makes us who we are. But it does not end there: our commitment is full focus on client service and matching solutions to our clients' needs.
Planet Mark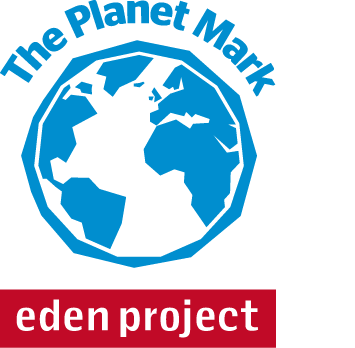 In line with our business values, we are committed to looking at ways our business can improve its sustainability performance. In 2018 we partnered with Planet First, the custodian of the Planet Mark, a sustainability certification delivered in partnership with the Eden Project. Read more
Charities podcast – ethical investment


In this podcast, Elizabeth Jones and James Maloney look at ethical investment, an important and topical issue for many charities – and one that has been the focus of a good deal of press interest recently.