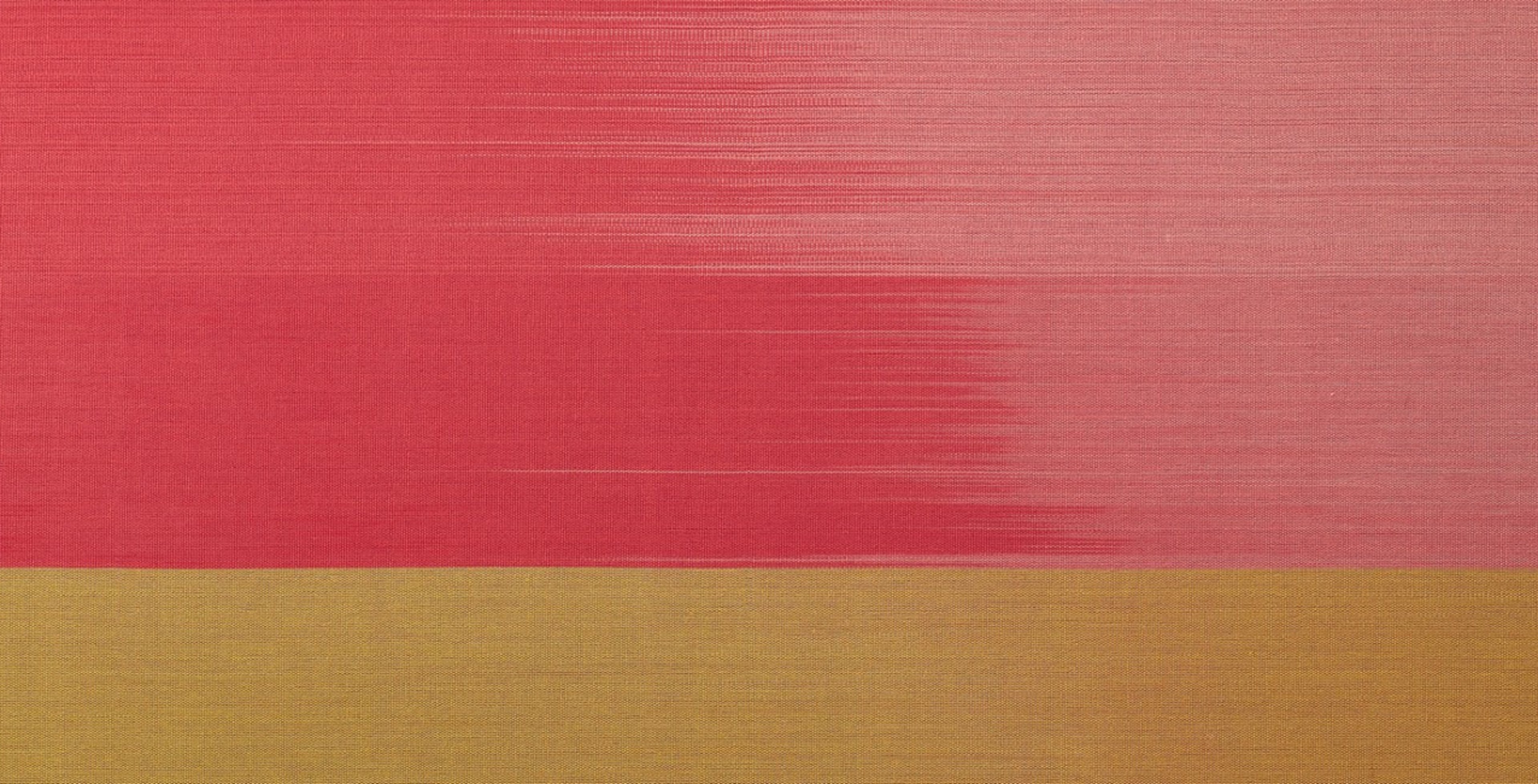 Legal Services
Steadfastly guiding our clients through their most life-changing moments and helping them to deal with the things that matter most to them.
Legal Services
We work to provide a seamless and integrated legal service for every client. We are not a full service firm, but offer expert advice across a wide range of specialist practice areas. Our aim is to solve the difficult issues that matter to our clients, whether those are complex transactional, reputational, regulatory, constitutional or personal issues, or a combination of them.
It is not only on our technical ability and commercial acumen that produces results, but also our ability to provide practical, versatile and cost-effective solutions to your legal requirements. We draw together recognised specialists from across the firm to deal with your specific needs, whether you are facing a commercial dispute, a charity merger or the break up of a family estate.