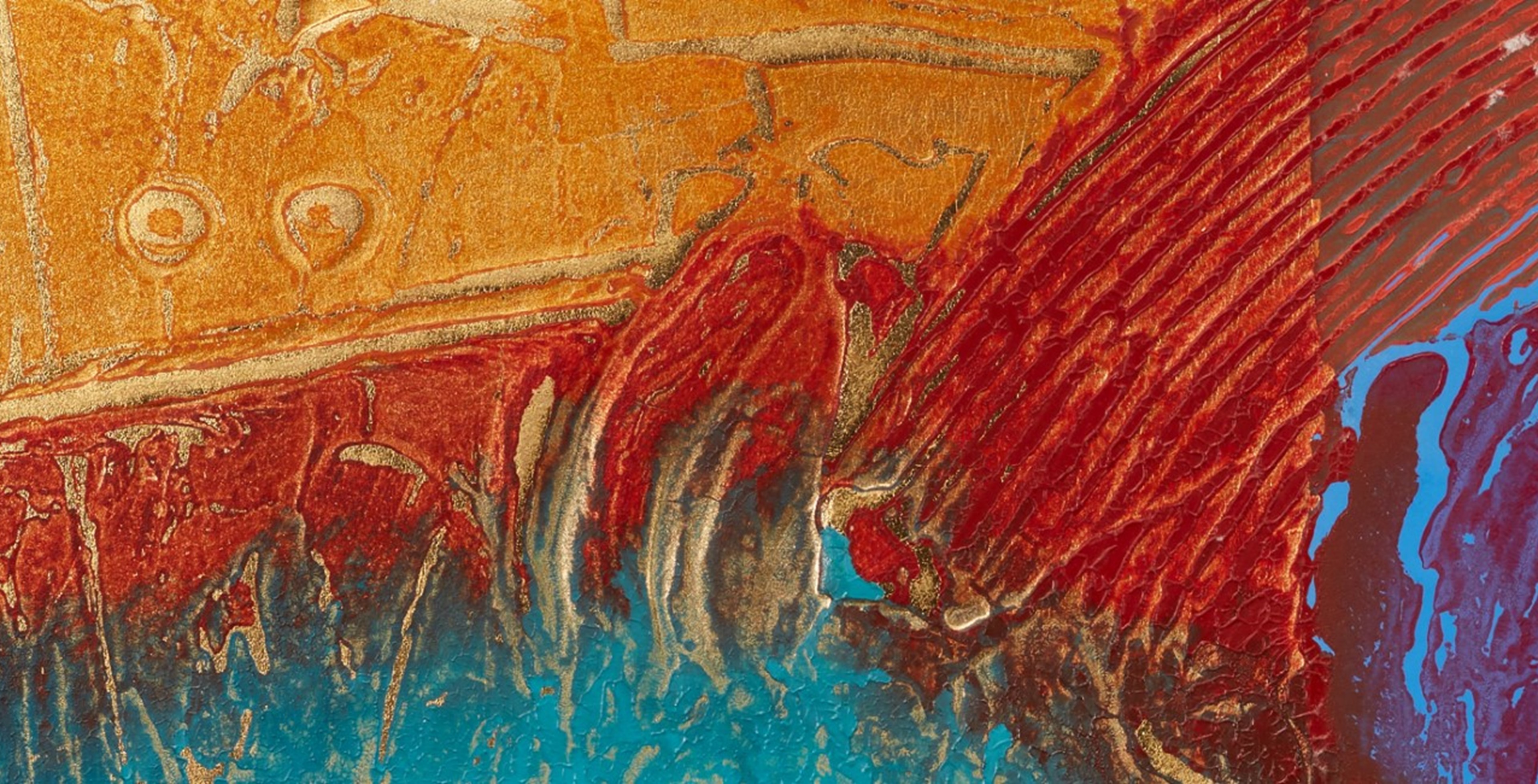 Not-for-Profit
We have been working with not-for-profit organisations and philanthropists for nearly as long as we have existed
As a country with a rich tradition of philanthropy, it is no surprise that many third sector organisations are embedded into the fabric of society, and we are lucky to work with some of those household names. These organisations fulfil a vital role in our collective philanthropic and charitable ventures. They allow us all at different times and in our own ways to be both generous benefactor and grateful beneficiary. They are an inherent part of our culture.
In order to flourish, big or small, old or new, they all need to ensure that they have
the processes to keep abreast of regulation
the structures and governance to ensure a sustainable future and
the digital technologies to reach their donors in new ways while at the same time finding alternative sources of funding.
They must also work hard to maintain and build their reputation.
There are many challenges. But there are great opportunities too, and we can help with both.
Deep insight and fresh knowledge
We have been working with not-for-profit organisations and philanthropists for nearly as long as we have existed and, throughout that time, we have advised them on the matters of the day that have been important to them. We continue to build on that. It's our depth of experience combined with an unrivalled knowledge of the sector and its challenges which is of paramount importance to our clients.
We anticipate regulation, manage reputation, provide quick solutions in a crisis, offer transactional advice.
Above all, we are at the heart of many transformational projects involving multi-layered structures, innovative financing initiatives, real estate portfolios, intellectual property rights, immigration and employment issues, and safeguarding concerns.
The service we provide lends itself to the complex, the unusual and the high risk.
Relationships count
Understanding the issues in the sector is the prerequisite of delivering the most commercial and best value advice to our clients. But knowing the people in the sector adds another dimension to our offering.
At Farrers, we have unrivalled networks – with CEOs, senior management, in-house lawyers, trustees, philanthropists and regulators. We understand what motivates them personally, what is pivotal in their professional lives as well as where their priorities lie. We share not only best practice and legal developments but regularly bring people together to share their concerns, experiences and their ideas. For us, long-term relationships are what count.
How can we help?
Contact the team about our services for not-for-profit: