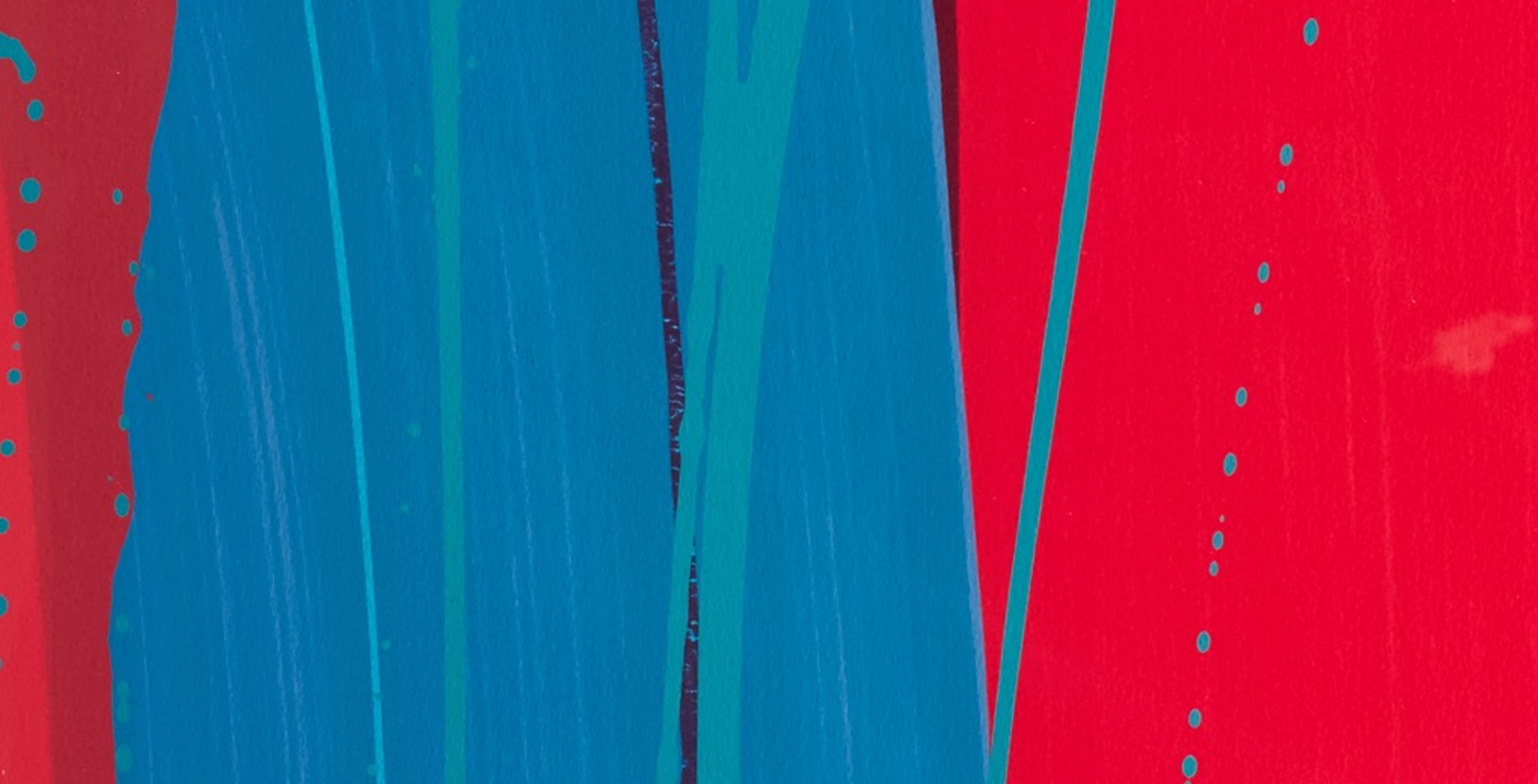 Farrer & Co In-House Lawyer Programme
We understand the pressures you are under as an in-house lawyer, including the management, budgetary and career development issues you face on top of the day job! Drawing on the exceptional breadth of expertise across our practice areas and our experience of working with in-house lawyers, our in-house lawyer programme is designed to help support you as you face these issues; providing legal technical, commercial and personal training and development, industry insights and opportunities to network and exchange ideas.
Join our programme
By joining our programme you will gain access to a range of online resources designed to support not only your legal technical knowledge but also your personal learning and development needs. They will include a variety of on-demand resources, legal updates, and invitations to tailored training and networking events, all delivered to your inbox.
Our approach to working with in-house legal teams
Our lawyers combine technical excellence with a practical, emotionally intelligent approach, building long-term relationships with our in-house lawyer contacts and helping you to provide consistent value to your internal clients.
Many of our lawyers have worked in-house or have spent their careers working with in-house lawyers. We work with general counsel and in-house teams across a wide range of sectors spanning banks and financial services firms and private businesses (including family businesses, publishers and retailers) through to charities and cultural organisations, sports governing bodies and schools and universities.
We provide the full spectrum of support to in-house lawyers including employment, commercial, IP, technology, data protection, dispute resolution, property, corporate and regulatory advice. We set our sights on being considered an extension to the in-house team, providing insightful, understanding and effective support to in-house lawyers informed by the full breadth of our experience and our understanding of the varied sectors in which we work.
Here is what you get if you join our programme:
Events & Training

Legal update seminars

We provide quarterly seminars on the latest legal issues and developments affecting the in-house lawyer community.

Our flagship events are our annual Contract Law and Data Protection updates with other recent seminars covering Dispute Resolution, Employment Law and Corporate Transaction issues, as well as Employment Law topics such as Investigations. Forthcoming sessions will cover Reputation Management and Diversity & Inclusion topics.

Recordings of previous sessions will be available in our Library to watch on-demand.

Join our programme to ensure that you receive invitations to these seminars.

Keynote events

Our business leadership programme includes sessions from eminent experts across a range of topics. Forthcoming sessions include webinars on ESG – where it fits within your organisation and as part of the legal process, and on wellbeing for in-house lawyers – including practical tips tailored to the unique challenges presented by the role.

Join our programme to ensure that you receive invitations to these events.

Insights

Farrers 360 briefings

Our "Farrers 360" briefing for in-house lawyers is a bi-monthly update that provides the latest commentary on key legal issues and features articles, interviews and podcasts.

Our Commercial Contracts Quarterly Digest ensures that our in-house community stays up to date with key judgments and trends across the year (and not just at our annual Contract Law Update seminar).

Contract Law update - May edition

Access to FarrersLaw Fast

Our in-house lawyer community has access to a library of short on-demand video tutorials delivered by experts from across the firm on legal topics such as contractual interpretation, data protection and regulatory investigations. Some of the topics covered:

Contact Law Refreshers:

Contract law basics
Contract interpretation

Employment Law Intro sessions:

Understanding unfair dismissal
Introduction to the law on TUPE

Dealing with Data

Data protection law in 2020 and beyond
What you need to know about Subject Access

Corporate and Banking

Company formalities to approve transactions at board and shareholder level
Private limited companies - structure, roles and responsibilities

Disputes and Investigations

Drafting pitfalls from a Litigator's perspective

For access to video tutorials, please contact [email protected] stating what you would like access to.

Academy

Our Academy Programme is designed specifically for in-house lawyers below GC level to help develop valuable technical, commercial and personal skills and to provide networking opportunities to support you as your career develops. The programme is run by our Associates who have worked in-house or who work regularly with in-house lawyers and understand their needs. A programme of six events across the calendar year will commence in January 2022 with a session entitled "Practical tips on dealing with data subject rights". Details of the full programme will be made available in December.

Please sign up to receive details of the Academy Programme.
Back to

top