Heads & Tales: a conversation with Lord Browne
Podcast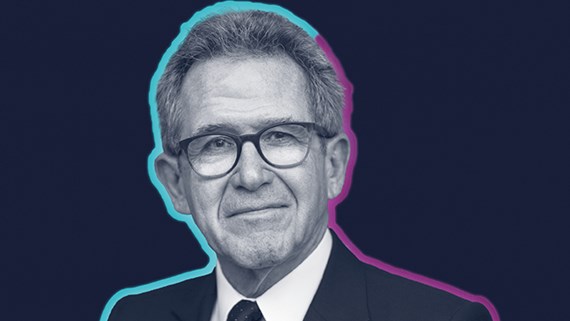 In our new podcast series Heads & Tales, we talk to business leaders about their life and work, discussing challenges they've faced, successes they've celebrated and how passion drives ambition – anything other than the law.
In our first episode, David Smellie, partner in our Employment team, talks to Lord John Browne - businessman, accomplished author, philanthropist, advisor to government, and supporter of the arts. An "engineer and adventurer", Lord Browne shares with us the changes he's seen in the oil and gas industry and his role in how the industry is changing for the better.
If you require further information about anything covered in this podcast, please contact David Smellie or your usual contact at the firm on +44 (0)20 3375 7000.
This publication is a general summary of the law. It should not replace legal advice tailored to your specific circumstances.
© Farrer & Co LLP, January 2022