Addressing child-on-child abuse: a resource for schools and colleges
Insight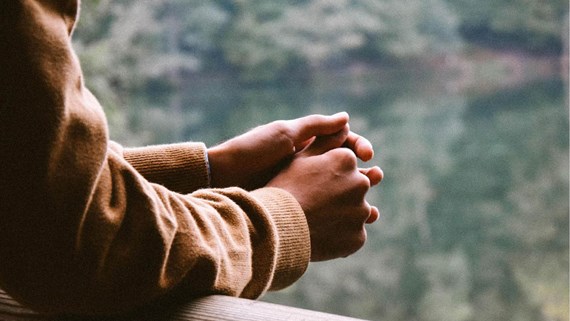 The following material has been published by Farrer & Co's Safeguarding Unit, to coincide with KCSIE 2023 going live on 1 September 2023. This resource for addressing child-on-child abuse replaces our previous Peer-on-Peer Abuse Toolkit.
Our resource for addressing child-on-child abuse has also been revised on the same basis, and to ensure it remains up-to-date with developments in this constantly evolving area.
Key updates have predominantly been made:
to reflect relevant changes in KCSIE
on misogyny and misandry (now included within our definition of child-on-child abuse)
on revenge pornography (as above)
on contextual safeguarding
on digital behaviour
to include reference, in the body of the resource, to further key guidance and resources since published
in Appendix B - to the glossary and key facts
in Appendix C – expanding upon the range of statistics, resources, educational material, support services and interventions, and Government guidance
It should be emphasised that this resource is not necessarily intended to be read cover to cover in one sitting but is primarily intended to be used as a resource and reference document for practitioners – to consult as and when required and to the extent needed, and to help them navigate whichever area(s) of child-on-child abuse they are dealing with.
If you require further information about anything covered in this briefing, please contact Adele Eastman, David Smellie or your usual contact at the firm on +44 (0)20 3375 7000.
This publication is a general summary of the law. It should not replace legal advice tailored to your specific circumstances.
© Farrer & Co LLP, September 2023