Heads & Tales: a conversation with William Dawson
Podcast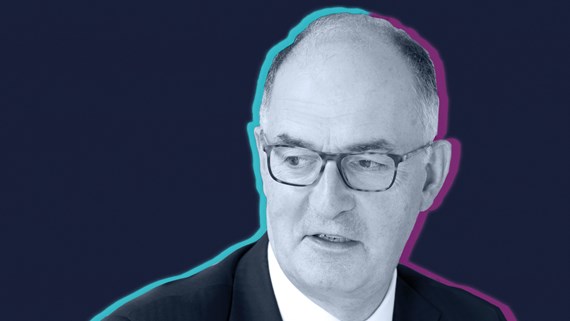 In this episode, David Smellie talks to William Dawson, former partner and head of the Senior Executive practice at Farrer & Co. William imparts his wisdom from a long and successful career advising employers and senior executives based in the City and beyond. He shares lessons learnt to help those junior lawyers in the early stages of their legal career, as well as top tips for those, like him, who are now embracing a new chapter in retirement.
If you have any questions on the podcast, please get in touch with David Smellie or your regular contact at the firm on +44 (0)20 3375 7000. If there are any other topics you would like us to cover in future briefings or podcasts, please let us know.
This publication is a general summary of the law. It should not replace legal advice tailored to your specific circumstances.
© Farrer & Co LLP, April 2022