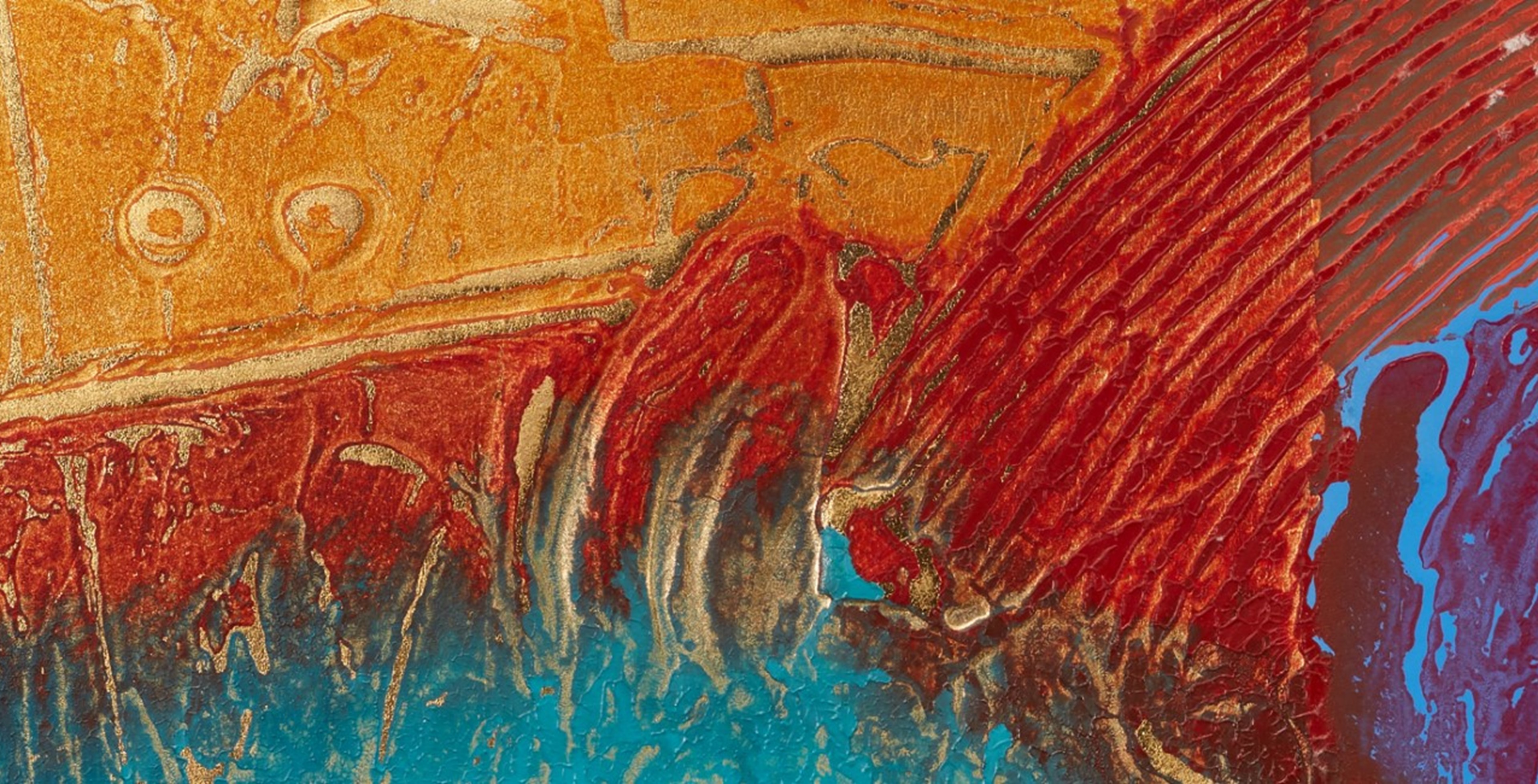 Private Wealth
At Farrer & Co, we have a market-leading practice which services all the legal needs of individuals, families, trustees and family offices.
At Farrer & Co, we have a market-leading practice which services all the legal needs of individuals, families, trustees and family offices.
Comprehensive expertise
Our clients operate in an increasingly complex environment. Regulation and reporting is on the rise, investment choices are broadening, while family life is impacted by social change. These developments play out against an increasingly international backdrop.
Our role is to navigate this complexity on behalf of our clients. We have the ability and expertise to meet the legal needs of the most sophisticated of clients: from family governance to divorce, tax planning to trust disputes, immigration to property acquisition, philanthropy to reputation management.
An integrated and personal approach
We know it is not sufficient to have the expertise; it is about delivering the advice sensitively and effectively.
With Farrer & Co, clients don't deal with a procession of individuals, but with a dedicated partner who identifies the correct mix of legal experts to tackle each individual scenario. We take the time to get to know our clients and to understand their concerns and priorities. We provide advice which is integrated, pragmatic, forward-looking and, above all, personal.
We are adaptable. We can deal with the most delicate of family situations in a sensitive way; we can also be determined advocates of a client's interests.
We were impressed by Farrer & Co's ability to provide truly global expertise and advice on complex matters. The commitment of the partners and associates to the clients, together with the wealth of technical expertise and experience, made this a stand-out entry in this category."
The family business and the business of families
Individuals and families are structuring their affairs in an increasingly corporate style. We live and breathe the world of private capital, family offices and international holding vehicles. We can switch from overseeing the most personal of family matters to the most complex of corporate transactions without missing a step. And we get things done.
A London firm with an international outlook
We are a London-based firm with an international outlook.
Our international strategy is one of independence. We have our clients' interests at heart. Drawing on our extensive network, we work with the most suitable advisers in other jurisdictions to meet our clients' specific needs. This enables us to provide our clients with a service which navigates the complexities of cross-border work in the most co-ordinated, pragmatic and responsive fashion.
How can we help?
Contact the team about the services we provide: