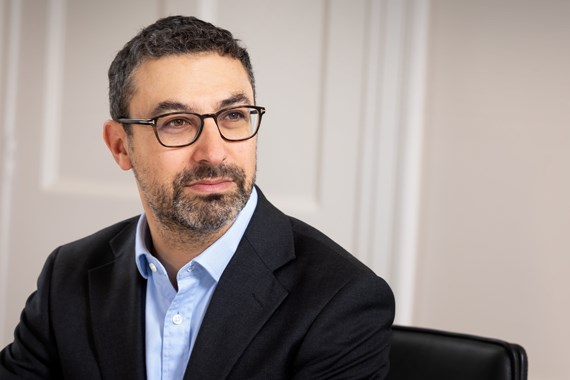 Russell has over twenty years of experience in advising clients how to navigate the complexities of private wealth. He has a personable and collaborative style, and is known for advice that is practical and pragmatic.

Russell works with individuals and families, trustees and family offices, often in an international context.
Russell advises clients on how best to structure their wealth, including wealth preservation, tax and succession planning. He has a particular expertise with regard to tax planning for non-domiciled individuals and non-UK trusts.
He also provides guidance on family governance issues, including how a family can structure its wealth in a way that is consistent with its values, and so as to preserve its reputation.
Russell is head of international strategy at Farrer & Co and is also responsible for Farrers Immigration team. The team has particular expertise in advising entrepreneurs, investors and executives and it frequently advises individuals and families on matters involving political sensitivity.
Russell qualified as a solicitor in 2000. He is listed in the top rank in several directories, and has won several awards.
"One commentator noted that Russell's 'interpersonal skills are the best I've seen in the law.'...He has brilliant communication and technical skills."