Developing and implementing a low-level concerns policy: a guide for organisations which work with children
Insight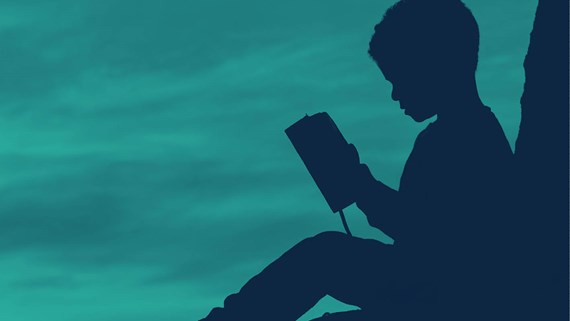 The following material has been published by Farrer & Co's Safeguarding Unit, to coincide with KCSIE 2023 going live on 1 September 2023.
Our guidance on low-level concerns has been revised to ensure that it continues to reflect best practice, and is up-to-date with respect to the material to which it refers. Only minor changes have been made to our guidance this year, including a brief update to the case study on Wellington College in Appendix G.
If you require further information about anything covered in this briefing, please contact Adele Eastman, Owen O'Rorke, David Smellie, Katie Fudakowski or your usual contact at the firm on +44 (0)20 3375 7000.
This publication is a general summary of the law. It should not replace legal advice tailored to your specific circumstances.
© Farrer & Co LLP, September 2023