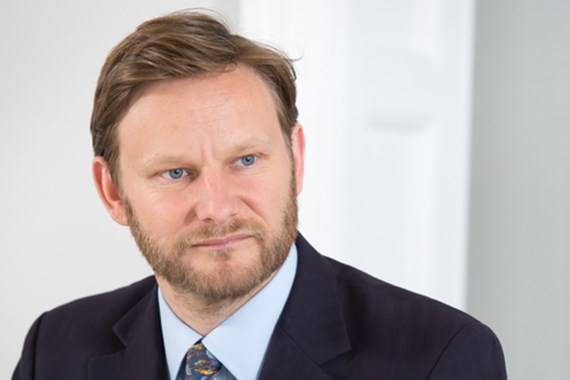 Owen is a rights specialist with expertise in data protection and intellectual property, and considerable experience in both contentious and advisory contexts. He is a recognised authority in information sharing and data privacy in schools, fundraising, and the sports sectors, with a particular interest in safeguarding.
Owen joined Farrer & Co from a media and telecoms background, having already gained wide experience in contentious, procedural and regulatory matters, with a diet of privacy, IP advisory and commercial contract work in the publishing, film, music, technology and sports sectors.
His practice now focuses on data protection and IP rights, but he has in-depth expertise in a wide cross-section of relevant disciplines: compliance and regulatory work; contentious and procedural matters; policy and contract drafting; direct marketing; data subject rights; cyber security; confidentiality, and information sharing. This puts his expert knowledge in high demand across the firm and has resulted in him gaining a strong reputation in a number of sectors.
He advises businesses and media, sports, cultural and educational organisations who have rights they wish to protect or exploit – including content, trademarks, media rights and databases. He also advises on compliance with data protection law, assisting organisations in dealing with people seeking to exercise data protection rights against them.
Owen's knowledge and engaging manner sees him much in demand at speaking events and industry conferences. Before law, he made his living in the performing arts (music and TV) and as a writer, and so he enjoys keeping an interest in pre-publication, work, film, broadcasting and music through Farrers diverse range of clients.