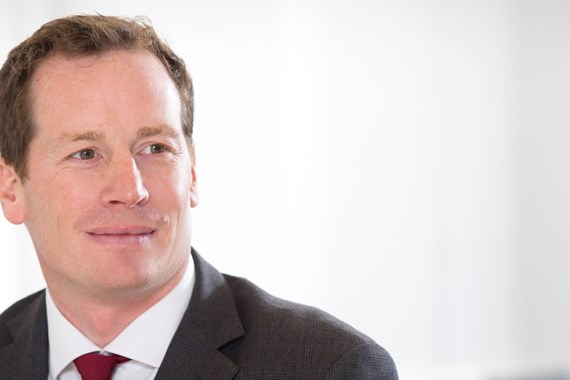 David is an associate in the Intellectual Property and Commercial team who provides clear, practical advice on both complex and common commercial matters affecting organisations.
David advises on a range of commercial issues including intellectual property, data protection and contracts. He has worked with private and public clients across a variety of sectors including private businesses, financial services, not-for-profit, sport and media.
His intellectual property portfolio includes both contentious and non-contentious matters, particularly in copyright, trade marks and passing-off, whilst his broad commercial practice involves advising on brand licensing, consumer law, and negotiating and drafting contracts in areas such as technology, event management and outsourcing. He frequently provides bespoke advice on data protection compliance.
David trained at Farrer & Co following a stint in the British Army which has influenced his calm and practical problem solving approach to matters. He has recent exposure to charity, employment and property law which allows him to identify wider legal issues and bring in specialists from across the firm when required.