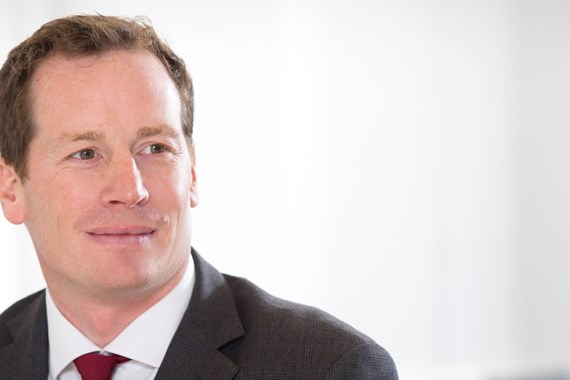 David provides clear, practical advice on commercial matters in the areas of data protection, intellectual property and contracts. He works with private and public sector clients across a variety of industries including technology, media, sport, financial services, culture and not-for-profit.
David has been ranked as a Rising Star by Legal 500 with clients noting that:
"David is an outstanding lawyer. Not only is his knowledge exceptional but what stands him apart is his real-world application of the law. He understands our industry and doesn't waste our time with silly suggestions."
"David was extremely popular with the business – he was very responsive and available, and went above and beyond to make our lives easier."
David's data protection and intellectual property work covers both contentious and non-contentious matters. He has experience in managing complex subject access and erasure requests (often with a safeguarding angle), advertising and direct marketing compliance, copyright licensing in the publishing sector, and negotiating business critical technology and outsourcing contracts.
David trained at Farrer & Co following a stint in the British Army which has influenced his calm and practical problem-solving approach. He works closely with the Charity, Employment, Safeguarding and Property teams which allows him to identify broader legal issues.