The statutory residence test
Insight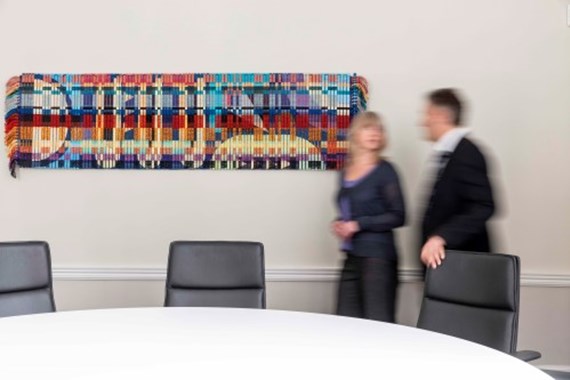 The enactment of the Finance Bill 2013 on 17 July 2013 heralded a new era for tax residence legislation, including as it did the much-anticipated new statutory residence test (SRT) which applies to individuals from 6 April 2013. This note summarises the mechanics of the SRT (as well as the other Finance Act 2013 changes to the tax residence rules) and highlights some practical issues in relation to the new legislation.
Read the article here.
PLEASE NOTE (April 2020) – The government has confirmed that as a result of the COVID-19 pandemic it will amend the SRT to ensure that any period(s) between 1 March and 1 June 2020 spent in the UK by highly-skilled individuals working on COVID-19 related activities will not count towards the residence tests. It is expected that further details on this amendment will be provided in due course and it will be legislated in the forthcoming Finance Bill to take effect from 1 March 2020.
In addition, new guidance published on 'exceptional circumstances' for the purposes of the SRT and COVID-19 states that if you:
are quarantined or advised by a health professional or public health guidance to self-isolate in the UK as a result of the virus;
find yourself advised by official Government advice not to travel from the UK as a result of the virus;
are unable to leave the UK as a result of the closure of international borders; or
are asked by your employer to return to the UK temporarily as a result of the virus
the circumstances are considered as exceptional.
For further information, please speak to a member of our International Private Client Team on +44 (0)20 3375 7000 or your usual contact at the firm.
This publication is a general summary of the law. It should not replace legal advice tailored to your specific circumstances.
© Farrer & Co, August 2013