Christine Payne Smith
Knowledge Lawyer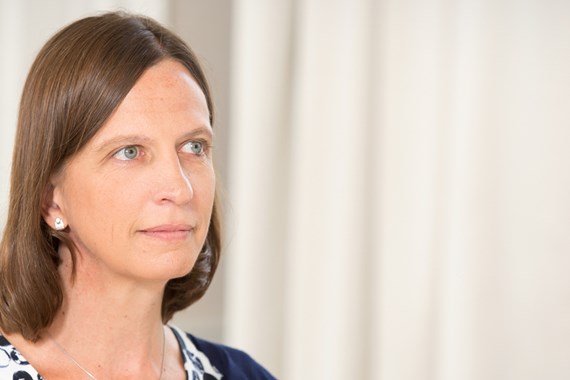 Christine has considerable experience of estate and tax planning for high net worth individuals, both in an international and UK context.
Christine is the Knowledge Lawyer for the Farrer & Co Private Client team. She provides technical legal support to our private client lawyers and is responsible for ensuring that they are fully updated as to private client and tax law developments. In addition, Christine regularly contributes to client briefings and other publications. Prior to becoming a Knowledge Lawyer in 2006, Christine advised clients on a broad range of private client legal and tax issues, with a particular focus on international succession and tax planning and advice as to the law and taxation of trusts.
Christine qualified as a solicitor in 1994.