Disputes predictions: Trends in 2021 and our predictions for the year ahead
Insight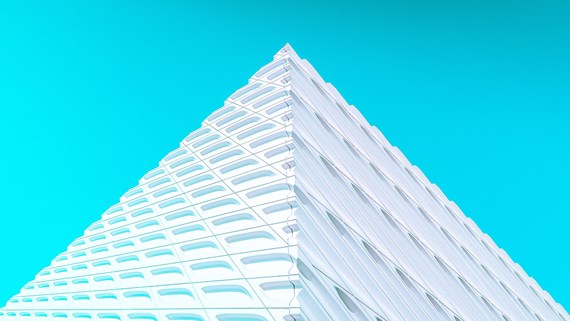 Welcome to our annual disputes predictions publication. We asked specialists from across our disputes team to provide their insights on the key developments and trends that they saw and experienced in 2021 and their predictions for the year ahead.

2021 was another extraordinary year of change, challenge and adaptation and the disputes landscape was no different. As we all move into a new phase of managing the impact of COVID-19 in society and in our working and professional lives, this publication is an attempt to provide a degree of foresight, against the backdrop of increasingly unpredictable hurdles, as well as opportunities, as to what we see coming down the track.

The 2021 trends highlighted and the predictions for 2022 have been drawn from across our investigation-related disputes group, covering a broad range of sectors and specialist practice areas. The predictions cover topics as diverse as NFTs, the proposed Online Safety Bill, FCA investigations, ransomware attacks, fraud, ESG, rent arrears, privacy laws, insolvency and class actions and we hope that as a result there is something here for everybody.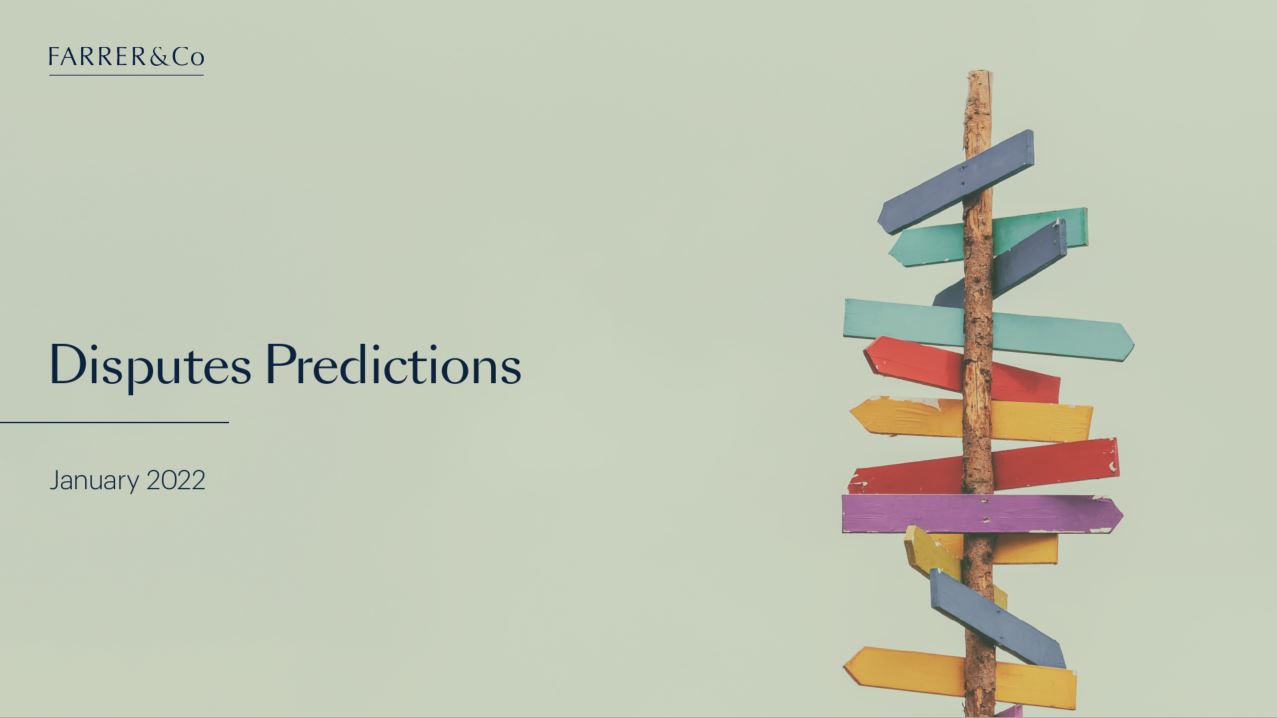 If you require further information about anything covered in this briefing, please contact Gerard Heyes or your usual contact at the firm on +44 (0)20 3375 7000.
This publication is a general summary of the law. It should not replace legal advice tailored to your specific circumstances.
© Farrer & Co LLP, January 2022