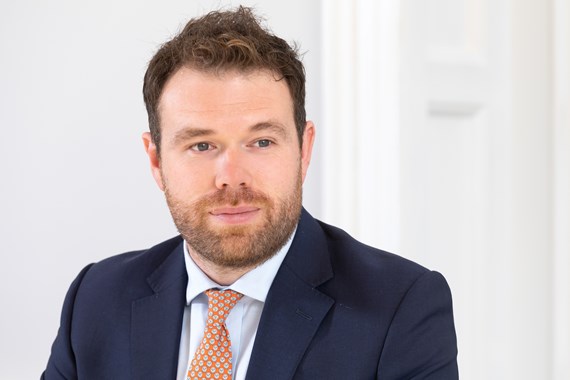 Gerard specialises in managing and resolving disputes and contentious regulatory issues in the asset management, investment funds and wealth management sectors. Through a dedicated focus on the commercial and regulatory environment in which clients involved in these sectors operate, he helps clients to prevent contentious issues arising and to resolve those that do in a way that maximises value and reflects clients' goals and sector considerations.
Gerard is a partner in the Dispute Resolution team.
Through his sector focus, Gerard works with clients to be not just the adviser to turn to when contentious situations arise, but a trusted partner in managing risk and getting ahead of issues before they present.
Gerard's experience includes litigation in the High Court, Court of Appeal and Supreme Court and regulatory investigations, enforcement and disputes involving the FCA. He also works with clients in designing and implementing policies, procedures and frameworks for managing risk and maintaining value in-line with business and market needs. Gerard has twice been seconded to act as litigation and investigations counsel within asset management businesses.
Clients value Gerard's thoughtful approach to understanding what is right for their business, his determination to fight their corner in often complex and business critical situations and the pragmatic approach that he adopts in the resolution of disputes. He also works closely with specialists around the firm, including colleagues with a focus on Banking and Finance, Employment and Reputation Management, in order to provide clients with a full-service approach to managing contentious risk.