The impossible balance: the Online Safety Bill and Big Tech
Insight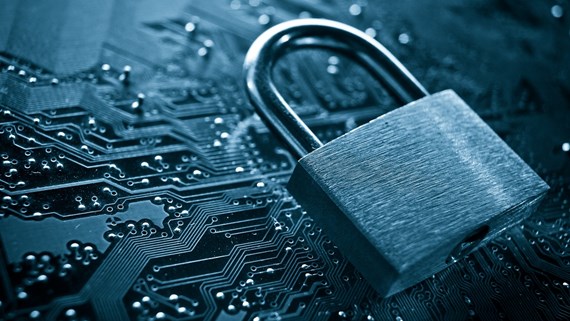 Social media is a world permeated by dichotomies. Its incredible ability to connect people, facilitate live news and assist citizen journalism is set against its exploitation to undermine elections, the publication of extremely harmful content relating to matters such as anorexia and suicide, and the proliferation of abuse. The power and influence of social media is in stark evidence in the war in Ukraine, as images from the ground tell the story of Russia's invasion, while a very different account is provided on platforms within Russia. Closer to home, the disgusting racist abuse of three England players after last summer's Euro 2020 final underlined everything that is wrong with the way in which some users treat platforms like Facebook as a medium for abusive and sometimes criminal content.
The UK government has introduced a pioneering piece of legislation, the Online Safety Bill, that is designed to create greater accountability for Big Tech and combat some of these challenges. While the Bill does introduce certain new communications offences, its main purpose is not to create new causes of action (whether civil or criminal). Rather, it is about creating a series of duties for technology platforms (including search engines and social media) that are designed to protect users from both unlawful content and certain categories of content that are legal but harmful to children and adults. The broadcasting regulator, Ofcom, will have responsibility for overseeing compliance with the applicable duties and is granted various enforcement powers. The Bill also recognises and grapples with the need not to undermine freedom of expression unduly, with specific duties on platforms to protect "content of democratic importance" and "journalistic content".
This fundamental tension between the rights of users and freedom of expression is an almost impossible balance to get right consistently, especially in the world of user-generated content. There is little question that the system of self-regulation by Big Tech has not worked, with unlawful and harmful content ubiquitous across all platforms. The Online Safety Bill is undoubtedly a pioneering piece of legislation that puts the UK ahead of the rest of the world in attempting to regulate online content. However, there is considerable uncertainty as to whether it will fulfil its aims, and achieve the right balance. Critics from both sides (those advocating for protection of users and proponents of freedom of expression) have found fault with the Bill. Ultimately, its success can only be judged when it comes into force and we see how it is applied, by both the platforms and the regulator, as well as seeing how in practice the extra-territorial nature of the internet inter-plays with regulation. But given something had to be done, the Bill's introduction should be cautiously welcomed.
If you require further information about anything covered in this briefing, please contact Thomas Rudkin, or your usual contact at the firm on +44 (0)20 3375 7000.
This publication is a general summary of the law. It should not replace legal advice tailored to your specific circumstances.
© Farrer & Co LLP, April 2022