Handling investigations in the workplace – episode 3
Podcast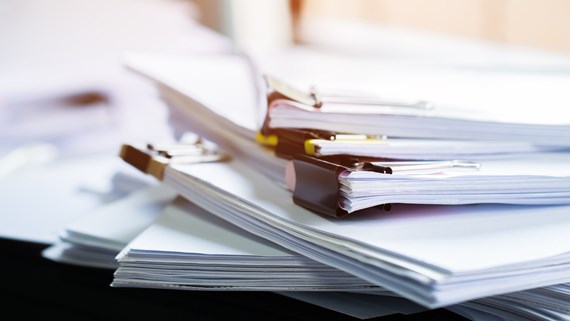 Earlier this year we released episode 1 and episode 2 of our three-part series on investigations. In this third and final episode, Maria Strauss, Partner in the Safeguarding Unit and Employment team talks to Peter Spindler and Gary Pankhurst on interviewing witnesses, including the behaviours to avoid during an interview, the correct style of questioning, deception, and the strategic use of evidence to clarify anomalies in witness accounts.
Please note this content was recorded in December 2021, references to next year are referring to 2022.
To access episode 1 please click here.
To access episode 2 please click here.

If you have any questions on the podcast, then please get in touch with Maria Stauss, or your regular contact at the firm on +44 (0)20 3375 7000. If there are any other topics you would like us to cover in future briefings or podcasts, please let us know.
This publication is a general summary of the law. It should not replace legal advice tailored to your specific circumstances.
© Farrer & Co LLP, January 2022