Handling investigations in the workplace – episode 1
Podcast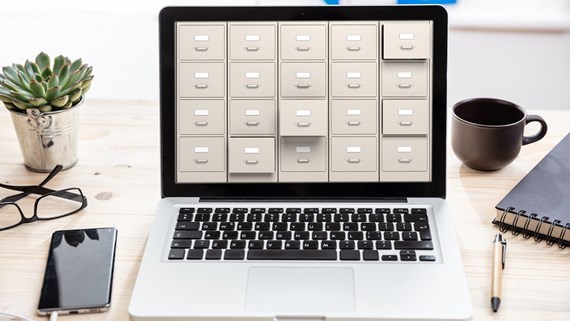 We start this new year with a subject that is relevant to all organisations; that is handling investigations in the workplace. Since the #MeToo movement and the more recent Everyone's Invited movement impacting schools and universities, as well as the national conversation about tackling violence against women and girls, organisations are increasingly involved in managing complex investigations in the area of sexual misconduct. The stakes are often high in these cases for all parties and the investigations must be handled fairly, with care and sensitivity. When the issues fall to the organisation to investigate (as opposed to a police investigation), it is critically important to take the right steps from the very beginning in securing the evidence, appointing the right investigator and ensuring a fair process for everyone.
In this three-part podcast series, Maria Strauss, Partner in the Safeguarding Unit and Employment team, interviews two leading experts, Peter Spindler, a former Commander of the Metropolitan Police in Specialist Crime investigations and Gary Pankhurst a former Detective in the Metropolitan Police on major and complex crime with specific expertise in the investigation of sexual offences and offences against children and who worked on many high profile investigations including Operation Yewtree.
In episode 1 of the series, Maria, Peter and Gary consider the national landscape 10 years on from Jimmy Savile's death and the launch of Operation Yewtree, the Equality Act 2010 definition of harassment as well as criminal sexual misconduct, types of pre-offending behaviour that may be detected in organisations and also consider the risk factors and types of organisation where sexual misconduct can occur.
In episode 2, Maria, Peter and Gary will look closely at the investigation process, assessing the information that has come in, creating an investigation plan, decision making and recording information. In the third and final episode, they discuss interviewing techniques and look at various models from the criminal justice system for interviewing witnesses.
This is a technical discussion on this topic aimed at Safeguarding professionals, HR Teams and in-house lawyers who wish to improve their knowledge of investigations in the workplace particularly in the context of sexual misconduct. We hope you find the series useful.
Please note this content was recorded in December 2021, references to next year are referring to 2022.
To access episode 2 please click here.
To access episode 3 please click here.
If you have any questions on the podcast, then please get in touch with Maria Stauss, or your regular contact at the firm on +44 (0)20 3375 7000. If there are any other topics you would like us to cover in future briefings or podcasts, please let us know.
This publication is a general summary of the law. It should not replace legal advice tailored to your specific circumstances.
© Farrer & Co LLP, January 2022