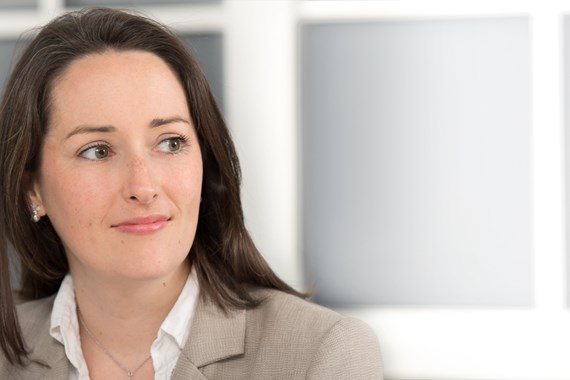 Maria advises schools, faith-based organisations, charities and sports clubs on employment law and safeguarding, dealing with everything from steering clients through major crises or representing their interests in public inquiries, to handling one off cases and day to day advice.
Maria advises schools, faith-based organisations, charities and increasingly sports clubs on all aspects of employment and safeguarding law and practice. Typically, Maria's caseload involves dealing with complex and time-sensitive matters, and advising on strategy as well as legal issues, always with her clients' wider commercial needs front of mind. Her practice spans a range of matters, incorporating advisory work as well as representation in the tribunals, courts, public inquiries and any type of independent review.
Maria thrives on the challenge of managing large cases and projects such as representing clients in the Court of Appeal and Supreme Court on employment law and advising clients who may be in the midst of a major child protection crisis with regulatory and reputational consequences. Assignments of this type often involve her working closely alongside her clients and co-ordinating with their other key advisers.
Maria is recognised for her ability to really get to know her clients' businesses, allowing her to build long-lasting relationships with organisations across the education and faith-based sectors.
Maria qualified as a solicitor in 2008.