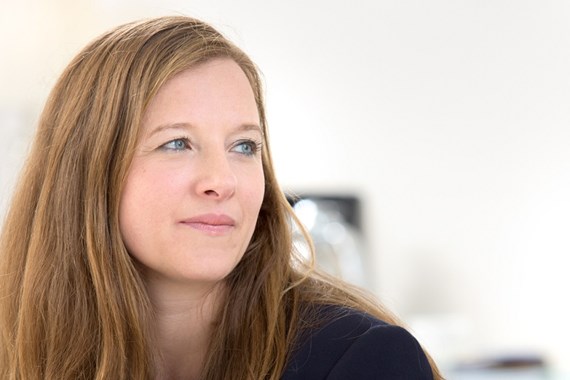 Elizabeth acts for charities of every type and advises on the full spectrum of charity law issues. She is recognised as a leading adviser in the sector and is currently the Chair of the Charity Law Association.
Elizabeth advises on the full range of legal issues that affect charities: from establishing new charities, through to large merger and restructuring projects, commercial and trading arrangements, fundraising, documenting major gifts and governance and constitutional issues.
She has wide ranging experience acting for charities of all sizes, including household and smaller organisations. Her clients include charities, universities, schools, professional and membership organisations and museums.
She has also advised major businesses on setting up corporate foundations and corporate foundations on how best to structure their relationship at a constitutional and contractual level.
She enjoys the variety and scope her practice affords her, and works hard to understand the circumstances and aims of each client in order to structure her approach and style. Whether working alongside a large in-house legal department, or directly with executive and management teams, she is adept at taking the commercial view and working towards practical solutions.
She has extensive experience advising on regulatory dealings with the Charity Commission, and is equally adept at working with her professional and membership body clients on the issues particular to that sector, often relating to their specific governance structures, and the oversight of the Privy Council for those established by Royal Charter.
Elizabeth is regularly called upon to advise on projects with an international element, acting for both overseas charities looking to set up initiatives in the UK, and UK charities wishing to support projects in other jurisdictions.
Elizabeth supports her colleagues within the firm through her membership of the Corporate Responsibility Committee, and by taking the lead on Knowledge Management in relation to charity law.