Coronavirus: the latest on the Job Support Scheme – the government increases its financial support
Blog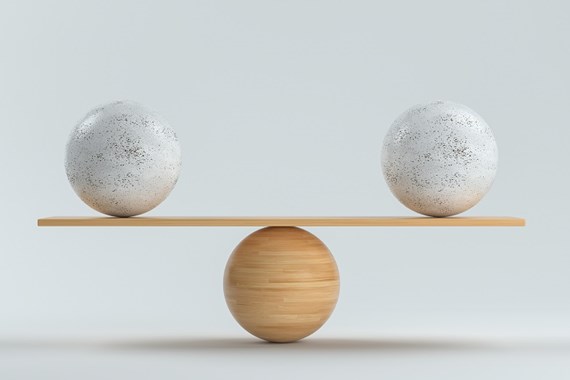 It's been a month since the Job Support Scheme (JSS) was first announced, and just a week until the original furlough scheme ends and the JSS is due to start. The JSS has already been expanded once to provide support to businesses legally required to close as result of restrictions (which we reported on here). Now, in the midst of criticism that the package on offer was not enough to prevent large-scale redundancies, the Chancellor has changed the scheme again and announced greater financial support for those struggling because of decreased demand caused by coronavirus.
The government has also published a Policy Paper on the Job Support Scheme, giving further details on eligibility criteria, conditions and timescales for making claims under the JSS.
In this blog, we compare the support now being offered by the different strands of the JSS and look at the details involved.