"Business as usual" for FICs: HMRC closes family investment companies unit
Insight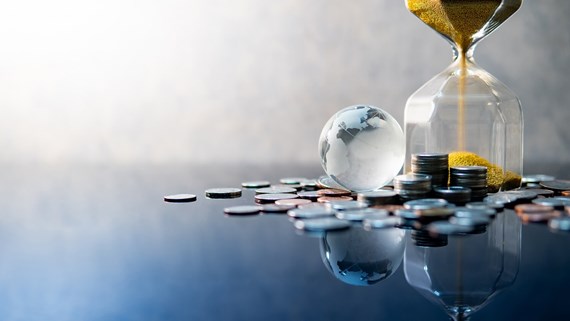 HMRC has disbanded the unit it set up in April 2019 to look into family investment companies (FICs) and their use by wealthy families. Given the increase in popularity of FICs, HMRC originally set up the unit to research their use and to investigate areas of tax risk associated with them.
The unit reported that its work had come to an end, concluding that:
"there was no evidence to suggest that there was a correlation between those who establish a FIC structure and non-compliant behaviours".
The unit's conclusions are set out in minutes published by HMRC. In addition, the unit noted that families using FICs are no more inclined towards tax avoidance than any other group and that the same broad range of tax-compliant behaviours were observed in FICs as in any analysis of a taxpaying population.
A FIC is simply a private company which holds investments, the shareholders of which are usually members of the same family often across two or more generations.
HMRC found that the use of FICs is a planning strategy, but there is some diversity in the way that FICs are managed depending on the tax regimes to which they are most exposed. They are also often very bespoke to the particular family and can be structured to suit their particular requirements for income, equity and control.
FICs are now looked at by HMRC as "business as usual", which is a positive development.
If you require further information about anything covered in this briefing, please contact Anthony Turner or your usual contact at the firm on +44 (0)20 3375 7000.
This publication is a general summary of the law. It should not replace legal advice tailored to your specific circumstances.
© Farrer & Co LLP, August 2021