Continued Transparency – a register of ultimate owners of overseas companies holding UK property
News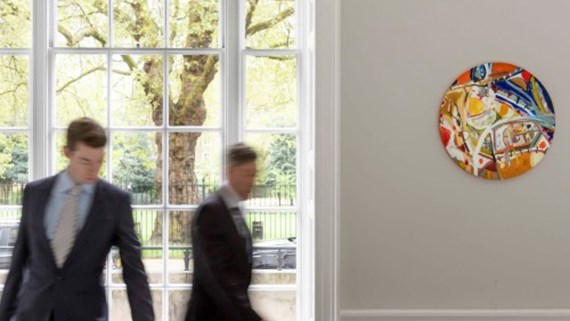 On 18 January 2018, the government announced the introduction of a world-first register which will disclose the ultimate owners of overseas companies that own or buy property in the UK. This register follows the now well-established register of persons with significant control of UK corporate entities. The register is due to go live in early 2021 and draft laws should be published this summer.
The register aims to discourage and reduce the number of criminals using corporate structures to launder money in the UK property market. The government announced that, since 2004, £180 million worth of property was the subject of criminal investigations. Three-quarters of the properties under investigation used off-shore corporate vehicles, benefitting from the element of secrecy they can provide.
The government hopes the register will encourage cohesion between Companies House and law enforcement agencies, allowing for the more effective use and availability of information. It also plans to generate central registers together with UK Overseas Territories and Crown Dependencies, to share ownership information for their registered corporate and legal entities.
It is not clear what sanctions will apply in the event that the legislation is not complied with. The options under consideration range from criminal offences to restricting the sale of the affected property. Lenders may also be affected when providing loans to overseas companies. If the company fails to register its ultimate owners, the register would record the non-compliance and lenders may be unable to register their security against the property.
Business Secretary Greg Clarke commented on the creation of the new register, saying:
"We are committed to protecting the integrity and reputation of our property market to ensure the UK is seen as an attractive business environment – a key part of our Industrial Strategy.
"This world-first register will build on our reputation for corporate transparency as well as helping to create a hostile environment for economic crimes like money laundering."
Draft laws will be published this summer for comment, with the intention that the laws will be in force in early 2021. The response to a call for evidence in November 2016 will be released shortly and may provide further indication of what the register will entail.
If you require further information on anything covered in this briefing please contact Anthony Turner or your usual contact at the firm on 020 3375 7000. Further information can also be found on the Corporate Transactions page on our website.
This publication is a general summary of the law. It should not replace legal advice tailored to your specific circumstances.
© Farrer & Co LLP, February 2018