Farrer & Co advises Canaccord Genuity Wealth Management on the acquisition of Punter Southall Wealth Limited
News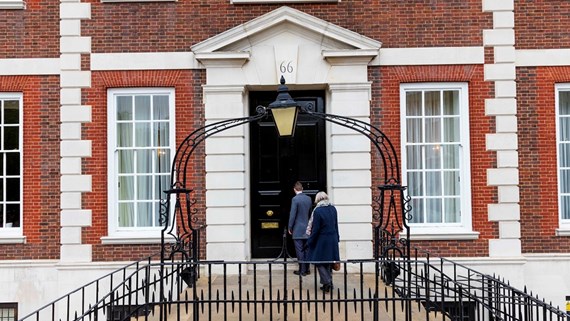 Farrer & Co has advised Canaccord Genuity Wealth Management in the UK & Crown Dependencies (CGWM UK) on its acquisition of Punter Southall Wealth Limited which completed on 31 May 2022. The deal value comprised £164m paid in cash on completion and an equity interest comprising newly issued ordinary shares in CGWM UK.
This transaction follows on from CGWM UK's £54m acquisition of the private client investment management business of Edinburgh based Adam & Company (which completed in October last year), on which we also advised. These two transactions demonstrate our both multi practice expertise in the financial services sector, and as importantly, it shows our commitment and dedication to supporting clients in strategically important acquisitions across our commercial practice areas.
The Farrer & Co team was led by Simon Ward (corporate) and Andy Peterkin (financial services).
© Farrer & Co LLP, July 2022