Farrer & Co has signed up to Rare Race Fairness Commitment
News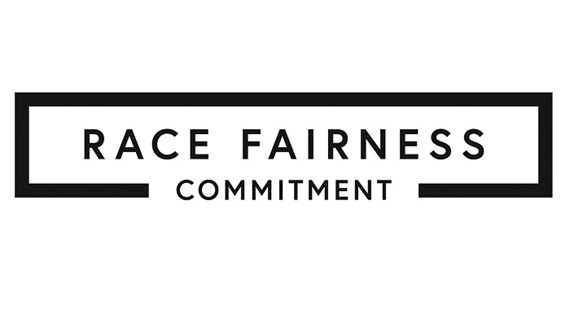 Farrer & Co has partnered with Rare Recruitment since 2016. Rare's contextual recruitment system supports the Firm's diversity and inclusion objectives for graduate recruitment by contextualising achievements and allowing a better understanding of applicants' potential. For example, this allows exam grades to be compared to the average grades at that individual's school so that students' achievements can be better assessed.
Marie Bates, Diversity and Inclusion Partner says, "I am pleased to announce that, as part of our strategy and action plan, we are broadening the scope of our work with Rare and the firm is signing up to the Rare Race Fairness Commitment the stated aims of which are to achieve 'fairness at work for people of all ethnic backgrounds – so everyone has an equal chance to succeed' – a goal we are thoroughly committed to."
Raphael Mokades, Managing Director at Rare says, "What seems possible in terms of racial justice shifted last year, and the Race Fairness Commitment is about real change. It's a brave step for law firms to take, as well as a necessary one. It goes beyond merely not discriminating, and it goes beyond the usual diversity and inclusion activities you see at many organisations. For law firms, it's about recognising a problem and hunting it down, and I'm delighted that Farrer & Co have taken this major step."
The Commitment goes beyond graduate recruitment and helps signatories by identifying actions as part of a long-term plan to work towards which over time will improve retention and progression, as well as recruitment.

Rare has created the commitment based on their research, data analysis and experience of working to make professions including law more diverse. The commitment can be viewed here.