Farrers described as "the best firm on the planet" in Chambers HNW directory
Insight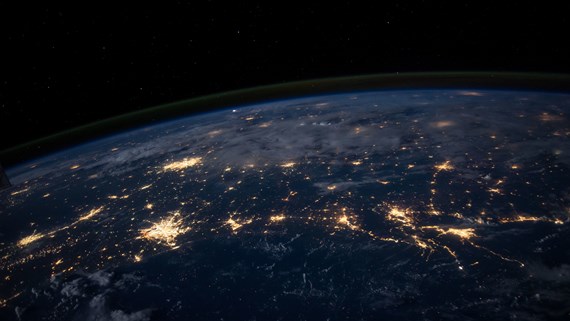 The 2019 edition of Chambers High Net Worth directory of advisers across the globe has been published in which commentators have described Farrers as "the best firm on the planet".
The firm is ranked in the top tier for
Art & Cultural Property – " A powerhouse…"
Family – "…first-class legal knowledge delivered with a sympathetic and empathetic style…"
Private Wealth – "The quality of the teams they have is fantastic."
Private Wealth Disputes – "They are super smart people…"
High Value Residential Property – "…an outstanding firm in the field of residential property".
The firm's Defamation & Reputation Management practice is ranked in Band 2 – "…a pre-eminent firm for high net worth clients and can handle sensitive media issues."
A total of 21 of the firm's partners practising in these areas have been ranked as outstanding lawyers.
Chambers High Net Worth is one of a series of guides to the legal profession across the globe. Every year it carries out thousands of in-depth interviews with clients to assess the reputation and expertise of the world's top lawyers.