Farrers listed in The Times Best Law Firms 2021
News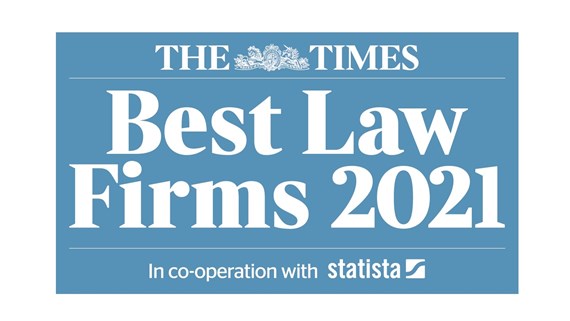 We are immensely proud to be featured again this year in The Times Best Law Firms 2021.
With special endorsement for our work in family law, charities and for our expertise in inheritance and succession, we've also received commendation for commercial dispute resolution, education, tax and employment advice. The rankings are based on feedback from our peers in other firms.
Our entry can be found here.