Latest remedies from the FCA's Asset Management Market study: new remedies set out in Policy Statement 18/8
Insight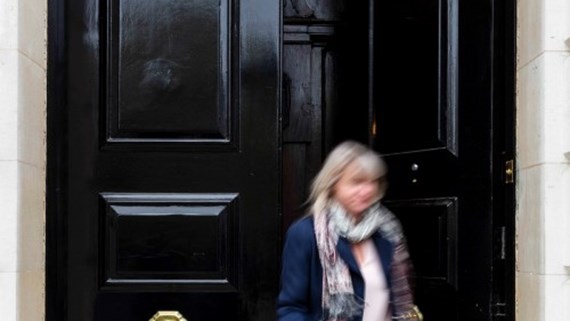 Earlier this month the Financial Conduct Authority (FCA) published its latest remedies associated with the Asset Management Market Study (AMMS) in a Policy Statement (PS18/8).
The proposed remedies were set out for consultation at the time of the Final Report and its associated consultation paper CP17/18 and there are no significant surprises contained in PS18/8, although the FCA has taken on board elements of industry feedback. This briefing focuses on PS18/8 and the implications for the asset management industry.
If you require further information on anything covered in this briefing please contact Grania Baird ([email protected]; 020 3375 7443), Fiona Lowrie ([email protected]; 020 3375 7232 or your usual contact at the firm on 020 3375 7000. Further information can also be found on the Finance & funding page on our website.
Latest remedies from the FCA's Asset Management Market Study (pdf)