Making Tax Digital for VAT – a temporary reprieve?
Insight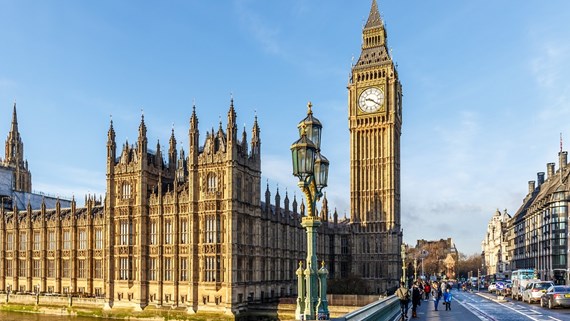 Next April, new laws will come into force requiring organisations to keep their VAT records electronically and submit VAT returns using software that is compatible with the Government's systems. The new rules will apply to VAT periods starting on or after 1 April 2019.
However, in a policy paper published in the middle of October, HMRC announced that the implementation date has been pushed back to 1 October 2019 for trusts and not-for-profit bodies that are not companies. Given that the rationale for deferring the change is to give organisations with complex VAT arrangements more time to prepare, it is unclear why charitable companies have been excluded, but there will at least be a breathing space for other types of charity whose trustees were anxious about being ready in time for the switchover.
HMRC has published information about the transfer to digital VAT returns, which you can read here.
This publication is a general summary of the law. It should not replace legal advice tailored to your specific circumstances.

© Farrer & Co LLP, December 2018