PedElling across Tuscany for Charity
Insight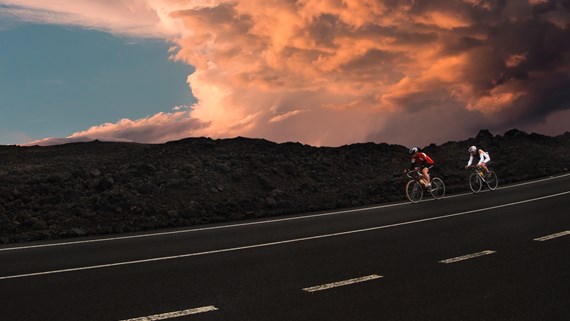 On 20-22 June Krista Kojecky in our Commercial Property team joined 48 other women from the property industry on Club Peloton's PedElle - cycling 400 kilometres across Tuscany from Siena to Rome, with a punishing overall ascent of 5,200 metres. Battling with temperatures as high as 34 degrees, the group pedalled and powered their way to Rome, raising over £50,000 for Coram - a charity focused on finding foster care for children most in need.
Much like it's brother ride, cycle to MIPIM, the event creates a unique networking experience for industry professionals to share knowledge and build relationships. A common theme for discussion as we forged our way through the Tuscan countryside was that of innovation and adaptation - how is our industry going to keep up with new technologies and the new social pressures facing our society? We need to plan and build for a more sustainable future, as we confront overcrowding and climate change - but this can mean short term growth taking a hit in favour of more radical solutions. One planner on the ride remarked how difficult it had been to convince local authorities to consider allocating budget to new road infrastructure projects accounting for the possibility of driverless cars or even drone transport.
We need to embrace change and keep an open mind when considering how technology might help us to deal with the mounting pressures on buildings and cities in the UK. Although, let's hope no one thinks to invent a driverless bike, or PedElle would be a far less fun and productive event.
If you require further information about anything covered in this briefing, please contact Krista Kojecky, or your usual contact at the firm on +44 (0)20 3375 7000.
This publication is a general summary of the law. It should not replace legal advice tailored to your specific circumstances.
© Farrer & Co LLP, September 2019