The Government's bill to limit the impact of strike action
Insight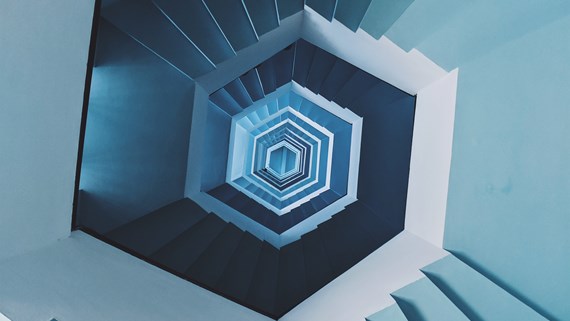 In response to a wave of strikes across multiple industries, the government introduced the Strikes (Minimum Service Levels) Bill to Parliament earlier this month.
What is included in the Bill?
If it goes through, the Bill will give the Secretary of State for Business, Energy and Industrial Strategy the power to make provision for minimum service levels for health services, fire and rescue services, education services, transport services, decommissioning of nuclear installations and management of radioactive waste and spent fuel. The detail of the minimum service levels themselves would be outlined in further regulations.
In the current draft of the Bill, once the minimum service levels are mandated, employers will be able to identify members of staff (and no more than are reasonably necessary) that are required to work during the strike in order to secure that level of service and issue them with a work notice at least seven days before the first day of the strike. Before this, employers must consult the unions and have regard to any views expressed by them.
Any workers who have been issued with a work notice but take part in the strike regardless would no longer have the right to automatic protection from unfair dismissal. Any union which fails to take reasonable steps to ensure that all members identified in the work notice comply with it could be faced with a potential claim.
Implications for schools
We will need to wait to see (a) whether the Bill goes through and (b) if so, what the minimum service levels will be for education, before understanding the implications for schools. There is currently very little clarity as the powers given to the Secretary of State in the Bill are not qualified or limited. Education Secretary Gillian Keegan said introducing minimum service levels in the future would protect "vulnerable children" in schools, although she hoped that the government's anti-strike legislation would not be needed for the teaching profession.
The Bill has been widely criticised by unions, which have described it as attack on working people and civil liberties. It also met harsh criticism from the opposite side of the House of Commons when it was debated earlier this week, but it passed its second reading nonetheless.
Commentators have pointed out that even if the Bill becomes law, it is likely to be met with legal challenges based on Article 11 of the European Convention on Human Rights: the right to freedom of peaceful assembly and to freedom of association with others, including the right to form and to join trade unions for the protection of this interest. Importantly Article 11 is qualified in that it allows restrictions to be placed on the exercise of those rights where the prescriptions are prescribed by law and are "necessary in a democratic society in the interests of national security or public safety, for the prevention of disorder or crime, for the protection of health or morals or for the protection of the rights and freedoms of others." The real question is likely to be what minimum service level can be said to be "necessary" to address their purpose and so how minimum service levels may differ across the different service sectors as a result.
For schools, it will be interesting to see what justifications the government looks to rely upon in respect of imposing minimum service levels. For example, the protection of health is unlikely to apply (save perhaps in the context of vulnerable children). As things stand, it will be a case of keeping a keen eye on developments to see if the Bill comes into force, and, if so, how it will hold up in court given that many are already characterising the Bill as a clear attack on the (so-called) right to strike.
With many thanks to Simran Patel, a current paralegal in our employment team, for her help in preparing this breifing.
If you require further information about anything covered in this briefing, please contact Caitlin Farrar, Marianne Kemp or your usual contact at the firm on +44 (0)20 3375 7000.
This publication is a general summary of the law. It should not replace legal advice tailored to your specific circumstances.
© Farrer & Co LLP, January 2023