The importance of reporting duties for Tier 4 (Child) sponsors
Insight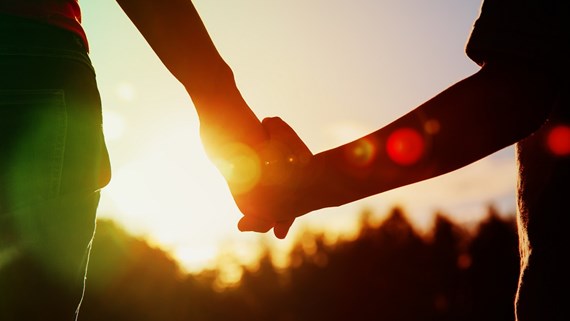 A Times investigation published on 4 November 2019, raised significant concerns regarding the involvement of established UK independent schools in a scheme in which gangs traffic vulnerable Vietnamese children to the UK.
It appears that independent schools holding Tier 4 (Child) sponsor licences may have been targeted by these gangs. Vietnamese children have been granted Tier 4 (Child) visas, creating a legitimate route for them to enter the UK. The children then either fail to enrol at the school in question or fail to return to school after a holiday. The Times found that many then "disappear into the system and are left at risk of exploitation in nail bars, cannabis farms and brothels".
What should schools be doing about this? First, if the authorities are to be able to investigate this activity, it is crucial that they are informed as quickly as possible of a child's disappearance, so it is important that Tier 4 (Child) sponsors understand their reporting duties. If a student fails to enrol at a school within 10 working days of the enrolment period ending, then an independent school has a duty to report this to the Home Office along with the reason for non-enrolment (where known).
There is also a Tier 4 sponsor duty to make a report where a child fails to attend ten consecutive days of school.
These reports are made via the online Sponsor Management System ('SMS'), by an individual within the organisation who has Level 1 User status. The Home Office also has an Immigration Enforcement hotline which can be used where an independent school suspects that a child is not a genuine student.
We would also recommend schools carry out some staff training on sponsorship duties. This training should emphasise the safeguarding implications of Tier 4 and not merely the administrative aspects. The training, therefore, should be provided, for example, for Housemasters and Housemistresses, so that they immediately inform the Level 1 User (often the Bursar and/or Registrar) of the absence or withdrawal of any Tier 4 pupil. Training should also be given on the use of the SMS for staff with Level 1 User status.
In addition, schools of course have further safeguarding obligations in relation to children who go missing and in relation to children who display signs of neglect. Those obligations could result in reports being made to the local authority and/or the police, in addition to any Tier 4 sponsor reporting obligations.
Finally, there are certain preventative steps that schools can take to reduce the risk of unwitting involvement in trafficking, including carrying out appropriate due diligence on parents, agents and on education guardians as part of their admissions procedures.
If you require further information about anything covered in this briefing, please contact your usual contact at the firm on +44 (0)20 3375 7000.
This publication is a general summary of the law. It should not replace legal advice tailored to your specific circumstances.
© Farrer & Co LLP, December 2019