Alexandra Hacking
Associate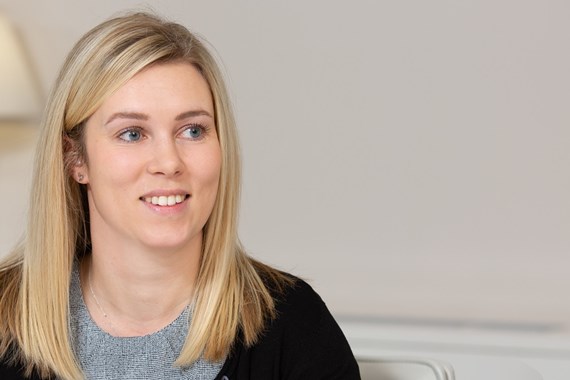 Alex specialises in rural property and her work covers all aspects of agricultural law for a range of clients, including individuals, farming companies and other farming set-ups, investment landowners and charities. Alex can also act for clients in respect of any residential or commercial property aspects arising from a rural estate.
Alex is an Associate in the Rural Property team at Farrer & Co and can provide advice in respect of a variety of agricultural issues, including:
Sales and purchases of agricultural property, land and estates;
Financing agricultural land and property;
The grant, protection and enforcement of easements;
The creation and enforcement of Overage and Option Agreements;
Sporting rights including shooting, fishing and mineral work;
Farm tenancy work including Farm Business Tenancies, tenancies under the Agricultural Holding Act 1986 and commercial tenancies under the Landlord and Tenant Act 1954.
Alex has experience with all manner of agricultural client, from small family farm holdings, to large diversified commercial estates. Furthermore, Alex has experience working with both institutional banks and specialist agricultural lenders.
Having grown up in a rural area, Alex is aware of the practicalities involved in farms and estates, and can therefore work towards her clients' timescales and ensure that their needs are met.
Alex qualified as a solicitor in 2017, and prior to joining Farrers, Alex volunteered as a steward at the Royal Norfolk Show.