Andy Beech
Partner - IT Director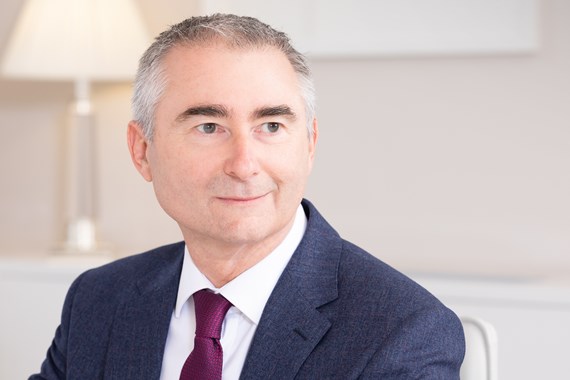 Andy leads the Farrer & Co IT Department to deliver service excellence to the firm and its clients. With over 30 years' experience in IT and 15 years at Farrer & Co, Andy has a broad understanding of technologies and the way they can be applied to help lawyers cater for client demands.
With a strong background in service delivery, infrastructure and operational improvements, Andy is responsible for developing IT strategy based on reliability, efficiency, transformation and value that is 'cloud first, always mobile'. This strategy supports the firm's flexible working programme and ensures a modern IT platform for a firm with a 300+ year history.
Information security is an element of the IT function that has matured in recent years, and one of Andy's points of focus is the continued development of measures to ensure systems and data are protected, and that this is demonstrated through recognised accreditations.
Over the years, Andy has managed the response to a number of significant business continuity events and has ensured that the firm's IT continues to operate effectively without impacting client service.