Anna Gregory
Partner - Marketing & Business Development Director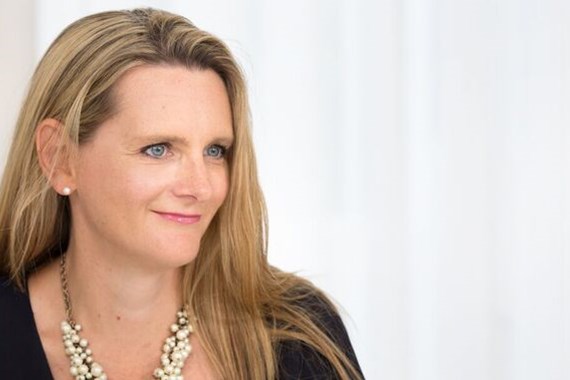 Anna is Director of Marketing & Business Development at Farrer & Co. She is responsible for the marketing, brand and business development strategy of the firm and leadership of the central team.
Anna leads a business development strategy that places our clients and their best interests at the heart of all we do and how we communicate. She is committed to the firm's market leadership and to making sure that all who work here provide clients with the best possible service, underpinned by our values of integrity, excellence and partnership.
Anna brings to her role 18 years' fee earning expertise and three years as the firm's Director of Knowledge, Learning & Development, where much of Anna's focus was on ensuring that Farrer & Co lawyers are not only legal experts, but also have an in-depth understanding of the broader context within which our clients operate.
A qualified lawyer who trained at Farrer & Co and was made a partner in 2005, Anna specialised in employment law and was practice area manager for seven years. Her current role enables Anna to pursue her love of practice management and client relationship building at a firm-wide level.
As a practising lawyer Anna specialised in acting for clients in the education and professional practices sectors, with key clients including a leading business school, high profile independent schools and major law firms.